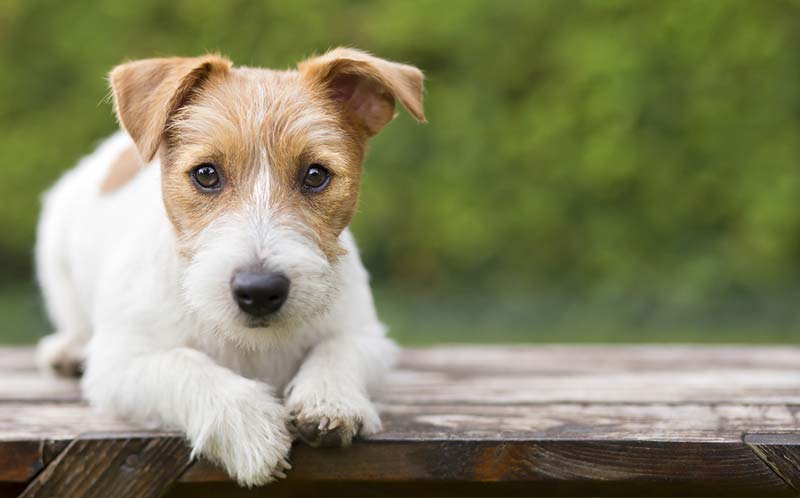 More than 51,000 previous unprotected dogs are now receiving heartworm disease prevention, thanks to a nationwide initiative from Boehringer Ingelheim.
Launched at VMX in January 2019, Heartworm 2020 challenges veterinarians, veterinary technicians, and practice staff to get 20 new canine patients on heartworm disease prevention by Jan. 1, 2020.
The initiative, which was introduced in response to American Heartworm Society data showing heartworm disease incidence rates were on the rise across the U.S., has been a success, Boehringer says, with more than 2,500 practices participating.
"Our vision with Heartworm 2020 was to arm clinic staff with additional tools and resources to support them in having meaningful conversations about heartworm disease with clients," says Holly Mueller, a senior brand manager at Boehringer. "With veterinarians, technicians, and clinic staff aligned on a common goal for their practice, more dogs are leaving clinics with heartworm disease prevention and it's making a difference on a national scale."
Heartworm 2020 participant Rebecca Wilsey, DVM, a practice owner at Care Animal Hospital of Pleasant Prairie, Wisc., agrees.
"Once our staff began tracking the new dogs receiving prevention, I didn't fully believe the numbers," Dr. Wilsey says. "However, when I verified against our patient records, we truly were protecting new dogs in our practice. So far, we've submitted more than 24 forms and our clinic staff is [equipped] with talking points to educate the pet owner."
To join the initiative, click here.