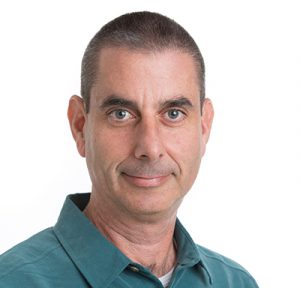 Henry Schein Inc. announced its support of a three-year residency position with the Small Animal Sports Medicine and Rehabilitation service at the James L. Voss Veterinary Teaching Hospital of Colorado State University.
The company's donation of health care supplies supports Ilan Frank, DVM, a second-year resident with the service. The Small Animal Sports Medicine and Rehabilitation team provides nonsurgical orthopedic care to sporting, hunting, working, and service animals, as well as pets with mobility issues. The veterinarians on the team use innovative imaging techniques, medical treatments, and rehabilitation to help animals regain strength, speed, and endurance after an injury.
The donation is an initiative of Henry Schein Animal Health, Henry Schein Medical, and Henry Schein Cares, the company's global corporate social responsibility program.
As a veterinarian in the Israeli Army, Dr. Frank helped to establish the veterinary services of the Army's Special Operations and served as the chief veterinarian of its K9 unit for 15 years. In that position, he often worked with military working dogs, conditioning them for service and treating them after injury. His experiences in the military led him to pursue a residency at CSU so that he may enhance his ability to provide quality care to working animals and animal athletes.
"Colorado State University has one of the best small animal sports medicine and rehabilitation programs in the country, and clinicians are setting the standard for the rest of the profession," Frank said. "Without the support of Henry Schein and Henry Schein Cares, my residency would not be possible. This hospital is an amazing place to learn and grow as a clinician due to the incredible facilities, my great mentors, and top-notch colleagues. It is a once-in-a-lifetime opportunity, and I am deeply grateful to Team Schein for helping me pursue my education."