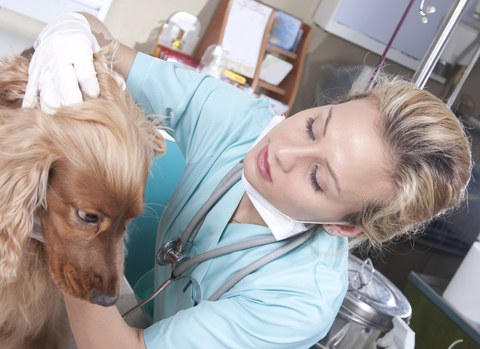 If you support healthy pets and are doing something to take action to minimize the risk of spreading infectious disease, you ought to be a superhero, according to the Heroes For Healthy Pets initiative. Your skill may not be weaving a "spidey" web or becoming invisible—your skill is education.
Sounds pretty boring for a superhero. But your education superskill will reach veterinary professionals as well as those employed in allied professions, such dog day care centers and boarding facilities, as well as groomers, dog trainers, and dog walkers—and it can save lives.
The program, which offers two education modules on infectious disease that are RACE-approved for CE credits, is sponsored by Merck Animal Health, and is co-sponsored by the National Association of Veterinary Technicians in America, the International Boarding & Pet Services Association, and Pet Sitters International.
Passing the two modules and a quiz will identify you as a Hero For Healthy Pets. No need to construct a web or become invisible.
"This education, which stresses best practices and practical ideas, is a great idea," said Ernie Ward, DVM. "This also will be a one stop for factual information regarding infectious disease."
 TOP THREE MOST-OVERLOOKED FOMITES
According to Ernie Ward, DVM, these are his top three most-overlooked items that potentially can carry infection:

Door handles: "We simply forget they should be disinfected, too."

Stethoscopes: "We sometimes think they have their own immune systems."

Writing utensils, keyboards: "We put down the pen, and then someone on staff finds it and begins to use it. Keyboards are shared, too."
An all-encompassing program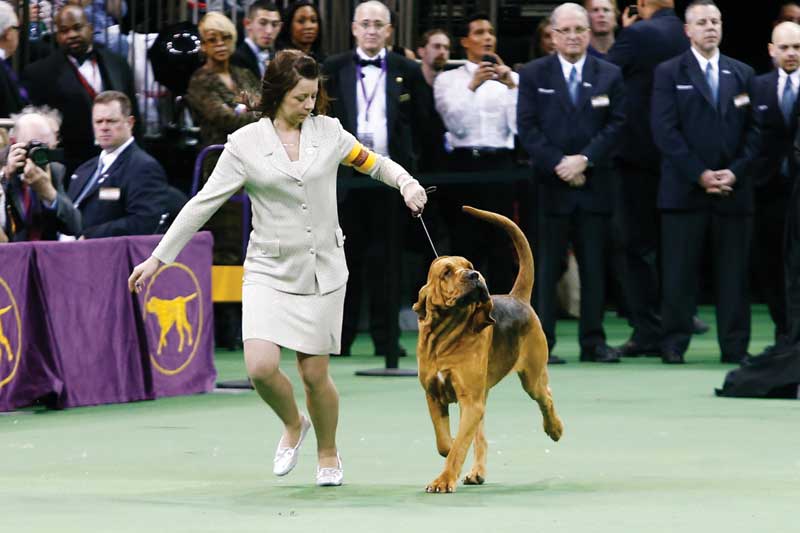 Many educational opportunities exist, but what's truly unique and transformational about Heroes For Healthy Pets is that the heroes aren't limited to the veterinary profession.
"This education is the greatest thing for our industry; we need it," said Carmen Rustenbeck, founder and CEO of the International Boarding & Pet Services Association. "We've been caught off guard before," she added, referring to a lack of protocols and education when well-meaning facilities took in rescued dogs immediately following Hurricane Katrina, and as illustrated during recent nationwide outbreaks of the canine influenza virus.
Some boarding facilities closed their doors during the height of the initial outbreak of H3N2 CIV in Chicago, but others likely contributed to the outbreak, as they didn't have appropriate protocols. And this scenario unfortunately is being repeated, most recently in Ohio. Some boarding facilities were forced to close—though at least they were honest about the flu outbreak in their facilities.
All this could be prevented by following the American Animal Hospital Association's vaccination guidelines, which state that dogs in group settings, like those that visit kennels or dog shows, should receive vaccinations for both strains of dog flu (H3N8 and H3N2).
Also, some veterinarians, Dr. Ward said, wonder why many pet businesses require vaccination for Bordetella but not for CIV.
Super lofty goals
"The Heroes For Healthy Pets program will first and foremost save lives, because boarding facilities will be more knowledgeable and confident about making proactive decisions based on knowledge," said Rustenbeck. "And because facilities can apply to become certified, they can stand out in their community as being committed to controlling infectious disease."
Julie Legred, CVT, executive director of NAVTA, agrees.
"The Heroes program is a great way for both veterinary and pet professionals to fine tune their infectious disease knowledge and apply it to real life," she said.
Acknowledgement, basics matter
Pet owners are encouraged to look for the Heroes For Healthy Pets logo—and consistently see the integration of the same logo at veterinary practices to kennels to day care facilities to dog training facilities to shelters.
Overall, most clients will listen to veterinary expertise, Ward said.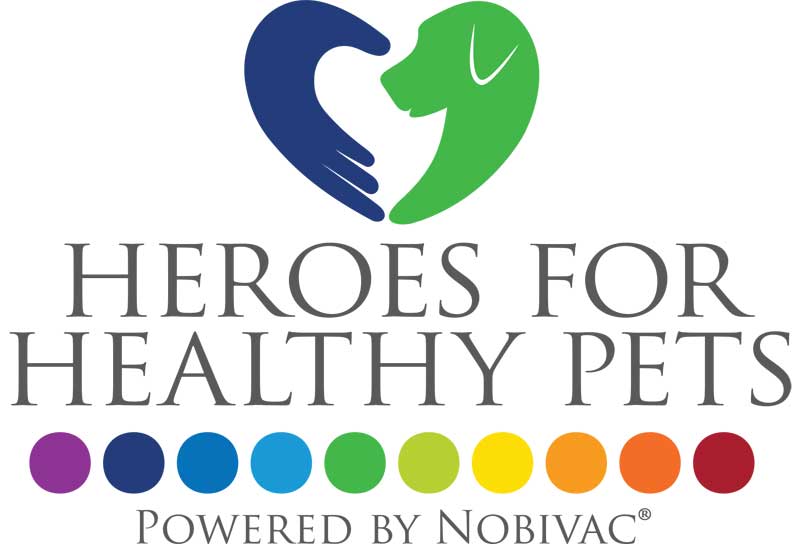 "The secret is to communicate facts, but make those facts appropriately relatable to their individual pets," he said. "Nearly all clients want to do what's right for their pets."
But he acknowledges that veterinary clinics aren't perfect.
"We're all so busy; we're sometimes guilty of not having proper systems in place," Ward said. "So, when the dog flu was happening, I was saying, 'Go outside, and triage in the car, or the parking lots.'"
"Systems sometimes just aren't in place especially for the unexpected event, which any outbreak might be," Legred said.
"It's the basics we may forget about," Ward said. "As we're talking dog flu, remember the fomites: Change scrubs, toss the gloves. It's not only about infecting the next dog you may see; it's about bringing CIV home to your own dogs."
The Heroes for Healthy pets modules are free at heroes4healthypets.com. Courses add up to two hours of RACE-approved CE.

"Understanding Infectious Disease," Michelle Evanson, DVM, DACVIM, and Jason Stull, VMD, MPVM, Ph.D., DACVPM

"Effective Infectious Disease Control," Melissa Bourgeois, DVM, Ph.D., DACVIM
Once designated a "Hero," support materials for recipients include:

Infectious Disease Handbook, authored by top experts, with information to share with clients

Access to a podcast series on infectious diseases hosted by Courtney Campbell, DVM

Infectious Disease program certificate, window clings and banners for websites, and social media content
Steve Dale is a certified animal behavior consultant who speaks at animal welfare and veterinary conferences. Visit his website at stevedale.tv. Columnists' opinions do not necessarily reflect those of Veterinary Practice News.