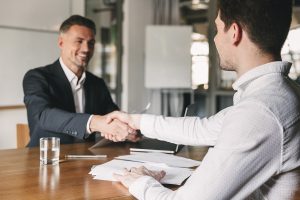 Heska Imaging has altered its arrangement with digital radiography company, Cuattro, for 2019.
The provider of veterinary diagnostic and specialty products reached an agreement with Cuattro to purchase certain software and terminate related license and supply agreements previously made between them in 2013.
Kevin Wilson, Heska's chief executive officer and related family persons or entities own a 100 percent interest in Cuattro. The deal is worth $8.2 million and consists of $2.75 million in cash and nearly 55,000 shares of Heska's common stock.
"We have received investor feedback advising it would be best for us to eliminate the related party obligations, expenses, balances, and reporting associated with Cuattro since 2013," said Heska chair, Scott Humphrey.
"This is in the best interest of our stockholders. We believe this will eliminate distractions and allow us to more strongly focus on our collective success in 2019 and beyond."
The changes also require Cuattro, without further compensation, to assist Heska Imaging in implementing data migration to a third-party image-hosting platform. The company also must continue to provide hosting and other cloud-related services until completion of this obligation.
Heska expects the transactions to close prior to the end of 2018.