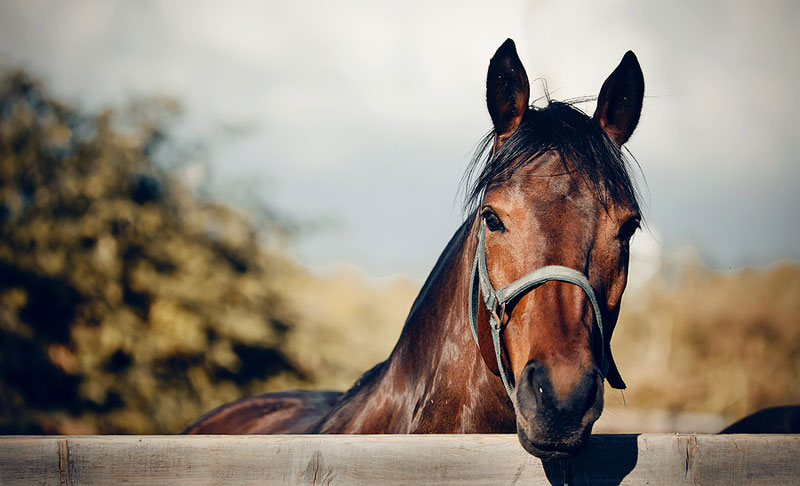 An injectable drug designed to control pyrexia in horses has landed a North American distribution deal.
Dechra Veterinary Products has obtained exclusive marketing, sales, and distribution rights for Kindred Biosciences' proprietary intravenous equine medication, Zimeta.
The product, which is the first and only drug for the control of pyrexia in horses to receive U.S. Food and Drug Administration (FDA) approval, contains the active ingredient dipyrone. A member of the pyrazolone class of nonsteroidal anti-inflammatory drugs (NSAIDs), dipyrone has a centrally acting mechanism of action on the hypothalamus where fever originates and is regulated, Dechra says.
"We are pleased to have partnered with Kindred Biosciences to add Zimeta to our equine product lines in the U.S. and Canada," says Dechra's president of North American operations, Mike Eldred.