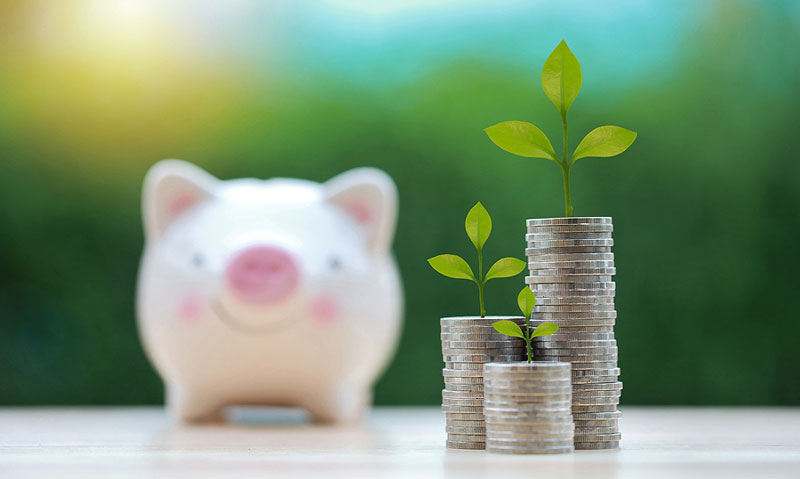 A Florida-based veterinary hospital group is likely set to expand after landing an investment agreement with a private equity firm.
American Veterinary Group (AVG) has struck a deal with New York-based middle-market firm Oak Hill Capital. Headquartered in Tampa, Fla., AVG partners with more than 150 veterinarians across nearly 50 veterinary practices and urgent care clinics throughout the South and Southeast regions.
The veterinary group's current management team—comprised of CEO Craig Niebur; COO Christopher Smith, DVM; and chief development officer Jim Herring—will continue to lead the company and retain an ownership stake, as will other members of management and veterinarian professionals at AVG.
"We were impressed with Oak Hill's knowledge of the veterinary services space, but more importantly its shared value of the long-term client relationships built by our local veterinary teams across our hospitals on a daily basis," Niebur says.