Suggested Veterinary Products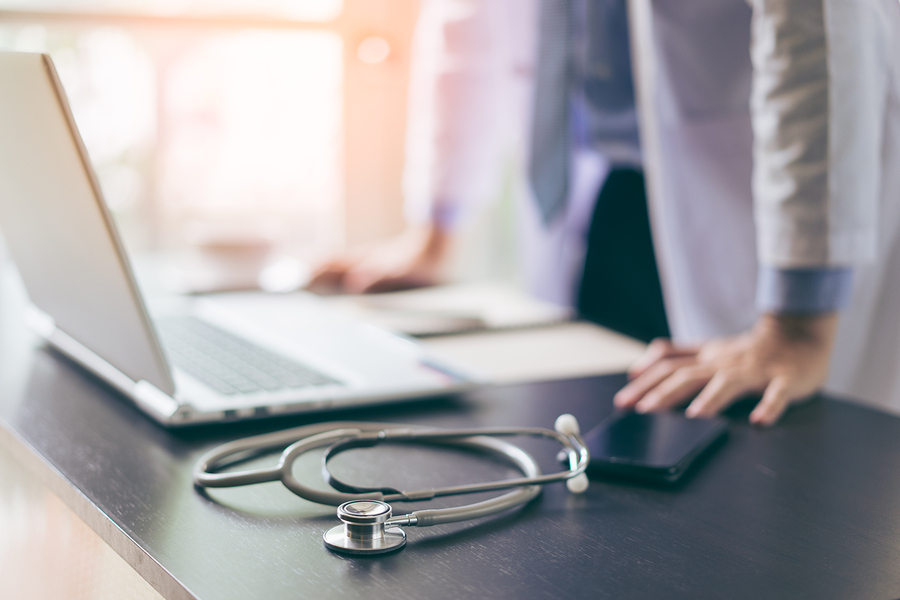 How do you feel about telemedicine? The American Veterinary Medical Association (AVMA) wants to know. They have been investigating how telemedicine could work for the veterinary industry. They sent a report to their board of directors and are now asking veterinarians for their input.
According to the AVMA:
"The AVMA now wants your input, especially on the Practice Advisory Panel's recommendations regarding the AVMA's Model Veterinary Practice Act and the policy on Remote Consulting, the summary of which starts on page 37 of the report.
Please send comments to Telemedicine@avma.org before March 16, 2017."
The field of veterinary telemedicine has been growing for several years now, and advancements in technology mean more and more pet owners will want the option.
Some states have cracked down on veterinary telemedicine, but industry experts have argued that as long as veterinarians maintain quality of service, regulations won't be needed.
Veterinary telemedicine has been following human telemedicine for many years. As reported in the article Have You Embraced Veterinary Telemedicine, there are roughly 2,000 human telemedicine networks in the U.S. Research firm IHS Technology also forecasted the following:
"… revenue for telemedicine devices and services [will] reach $4.5 billion in 2018 worldwide and … the number of patients using these services will hit 7 million in 2018 from 350,000 in 2013."
What is your opinion about veterinary telemedicine? Have you started implementing it in your practice? Let us know in the comments.