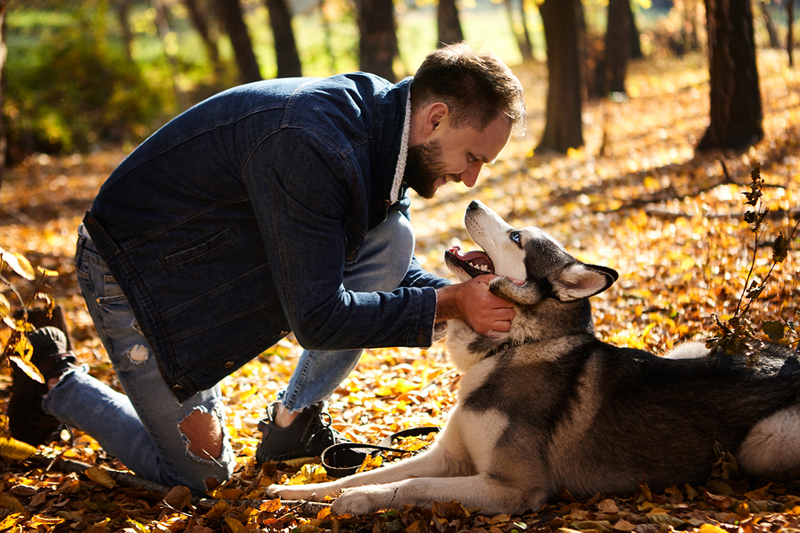 The impact companion animals have on human society will take center stage in the newest offering from the One Health Committee (OHC) of the World Small Animal Veterinary Association (WSAVA).
The committee has launched its first certificate program focused specifically on the role of companion animals in One Health. The online course, which is designed for veterinarians and physicians, aims to bridge the "knowledge gap" as it relates to the increasing significance of the human-animal bond within the One Health initiative.
The program, which is free for WSAVA members, was developed by OHC chair Michael Lappin, DVM, PhD, DACVIM, from the Center of Companion Animal Studies at Colorado State University (CSU). It consists of 20 modules, covering all aspects of One Health as it relates to companion animals.
Each section ends with an assessment. Once these have been completed for all modules, a certificate will be provided for in-clinic display. Further, the modules may be used for online CE credit in some countries.
"The lecturers in this course are true experts in the field of companion animal One Health," Dr. Lappin says. "WSAVA thanks them for volunteering their time to develop this course. Hopefully, our members will enjoy learning about issues and become certified WSAVA One Health Practitioners by completing all the modules."
"OHC has been working for several years to develop this exciting new program," adds WSAVA's honorary treasurer and founding chair of the WSAVA OHC, Michael Day, BSc, BVMS (Hons), PhD, DSc, DECVP. "It will cover many aspects of companion animal One Health, including the human-companion animal bond, zoonotic infectious disease, comparative and translational clinical research, domestic violence and animal abuse, and modules on specific One Health issues, such as canine rabies, leishmaniosis, and obesity."
For more on the course, click here.