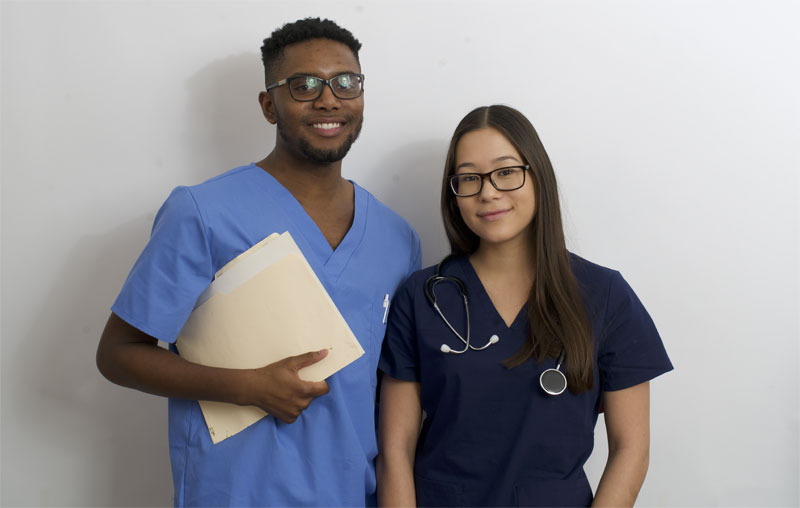 Enhancing diversity, equity, and inclusion (DEI) in the veterinary profession is the driving force behind a new initiative from the American Veterinary Medical Association (AVMA) and Veterinary Medical Association Executives (VMAE).
Building upon a VMAE-led program which launched in 2021, the new Journey for Teams is "a comprehensive and collaborative process to be incorporated into every sphere of activity within veterinary medicine," says AVMA immediate past president, José Arce, DVM.
The initiative aims to expand knowledge in DEI principles across veterinary medicine and foster individual and team behaviors. More than 140 individuals with subject-matter expertise will be invited to provide guidance on topics, suggest guest authors, and offer in-depth resources that support learning on identified topics.
"We want to mobilize the entire veterinary profession," says VMAE president, Randy Wheeler, DVM. "A profession that better reflects the demographics of the nation will benefit clients, patients, communities, and the workplaces themselves."
To further expand outreach efforts, the associations are working with veterinary and animal health organizations which have signed on as educational and collaborative partners and have an aligned commitment to DEI.
"Diversifying our profession will require sustained effort over the course of many years," Dr. Arce says. "No one can do it alone, nor is Journey for Teams the answer to all our challenges, but it gives us a shared path to greater diversity, equity, and inclusion."
AVMA and VMAE, along with their partners, are encouraging veterinarians and their workplaces across the country to participate in the program and signal their commitment by including DEI core principles and behaviors in their stated values.
The program will officially begin this fall and is set out for the next two years under the leadership of Latonia Craig, Ed.D, AVMA's newly appointed chief diversity, equity, and inclusion officer.
For more, click here.