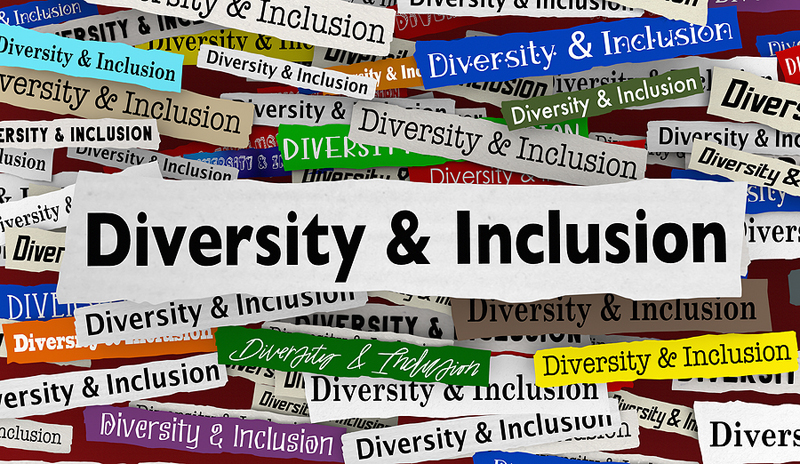 The time has come to pull up our collective bootstraps and pave the way for a more diverse, equitable, and inclusive (DEI) pet industry.
This is the goal of the Pet Sustainability Coalition. The nonprofit group has teamed up with technology platform WeSpire to create a 30-day challenge aimed at inspiring 1,000 small actions to lay the groundwork for long-term DEI improvement.
"Big changes start with small actions, and we believe the 30-day challenge will be a great platform for our industry to identify tangible ways to make a difference," says the group's executive director, Caitlyn Bolton. "As an organization with a vision for a vibrant and collaborative pet industry that has a positive impact on the community and environments where we do business, achieving diversity, equity, and inclusion is foundational."
Starting Sept. 1, participating businesses will be asked to use the WeSpire platform to choose small, brief motions aimed at fostering awareness and action related to allyship, diversity, anti-racism, and inclusivity. When the challenge expires in October, the Pet Sustainability Coalition will report on the industry's improvement and continue to serve as a resource throughout the year by offering access to vetted DEI specialists, tools, project support, and education.
The group will be hosting a webinar Aug. 5 to discuss how companies can get involved with the challenge. To register, click here.