Suggested Veterinary Products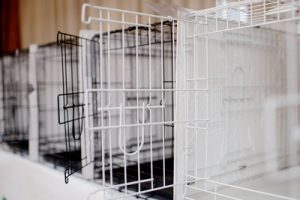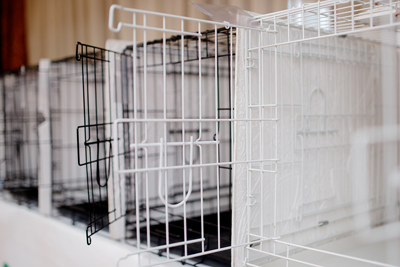 The Spencer County Animal Shelter in Chrisney, Ind., is under investigation due to allegations of freezing kittens to death instead of practicing standard euthanasia methods.
Bridget Woodson, a former employee of the shelter, quit and informed authorities of the alleged activity after the animal control officer at the shelter told her to put injured but alive kittens in a plastic bag and then into a freezer, according to the Courier & Press newspaper.
"I had to do something," Woodson said. "If this is deemed as acceptable and no one is held accountable, what else will start to slip through the cracks?"
During a text exchange with the animal control officer that Woodson shared with the newspaper, the individual told Woodson that "the freezer is no less humane" than euthanasia by a veterinarian.
The "slow chilling or freezing of unanesthetized animals" is an unacceptable form of euthanasia, according to the American Veterinary Medical Association Guidelines for the Euthanasia of Animals.
Spencer County Animal Control Board attorneys released a statement to WFIE-TV saying the "board acknowledges that actions have occurred that are fundamentally opposed" to its mission of proving humane care and treatment of animals.
"In response, the Board has carefully reviewed its policies and has adopted new policies and procedures to address these unacceptable actions," the statement said.
"This is the only shelter resource in this town and for so many surrounding towns. I don't want it closed," Woodson said. "I just think the guidelines and policies absolutely need to change. The management and board absolutely needs to be changed."