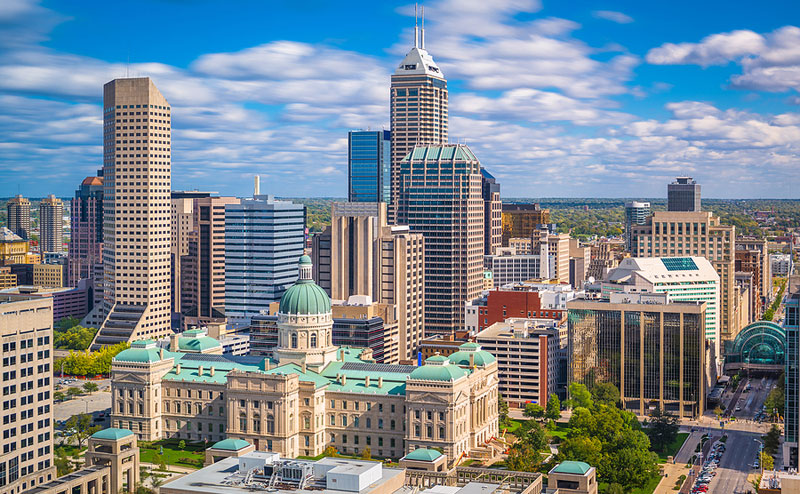 A major player in the animal health industry is headed for the Hoosier State.
Elanco Animal Health, Inc., has selected a downtown Indianapolis location for its new global headquarters.
The State of Indiana and City of Indianapolis have offered the company an incentive package that includes 45-acre former industrial site on the White River, along with a restricted option for an additional 20 acres. The city and state will also support redevelopment efforts in the area, Elanco says.
Also included in the incentive package are tax credits for retention of more than 1,600 existing jobs in Indiana, an additional 570 jobs over 10 years, training and relocation grants, and redevelopment tax credits as the company relocates to the $100-million campus for the Indianapolis site.