Suggested Veterinary Products
With an 11 percent approval rating, according to Gallup, many believe Congress is in definite need of an overhaul. That was what motivated Indianapolis-based veteran and veterinarian Dr. Angela Demaree to file her candidacy for the U.S. House of Representatives, representing Indiana's 5th Congressional District, back in January.
"Like many Americans, I'm really tired of the increasing partisan divide and the do-nothing Congress," Demaree told the American Veterinary Medical Association (AVMA). "Hoosiers want to end the partisan gridlock just as much as I do, and in these uncertain times, we need common-sense solutions, and we need our elected officials working together to solve problems."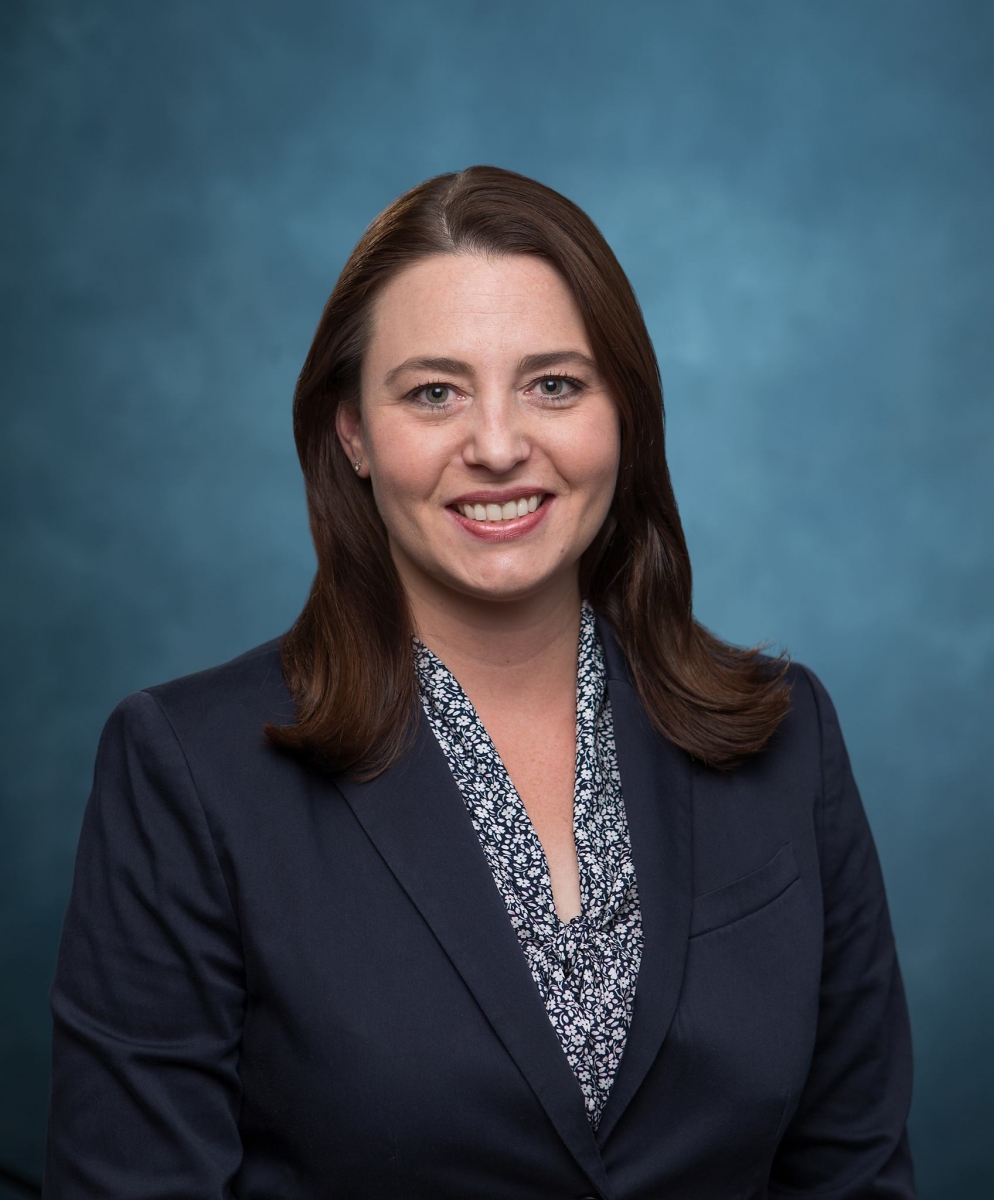 Facebook
Dr. Angela Demaree
Demaree is earned her DVM degree from Purdue University in 2002, and is a major in the Army Reserves. She serves on the Purdue University College of Veterinary Medicine's Alumni Board and American Veterinary Medical Association's (AVMA) State Advocacy Committee. "In 2009, she was commissioned as an officer in the Army Reserve Veterinary Corps and in 2012 was deployed to Kuwait in support of Operation Enduring Freedom," writes the AVMA.
A sixth generation Hoosier, Demaree entered the race wanting to end the gridlock in Congress and bringing common-sense solutions to Washington, D.C. She cited her experience as a veterinarian to help bring about those changes.
"Veterinarians are a good example of how to work together to solve problems. We do that every day," Demaree told the AVMA. "We don't argue about the nuance of treatment while our patients get worse. We work together, we take informed action, and then we get out of our patients' way as they recover. I think Americans would be well-served to have a Congress that did the same thing."
Demaree is originally from Merrillville, Ind.
To find out more about Dr. Demaree, visit her website.