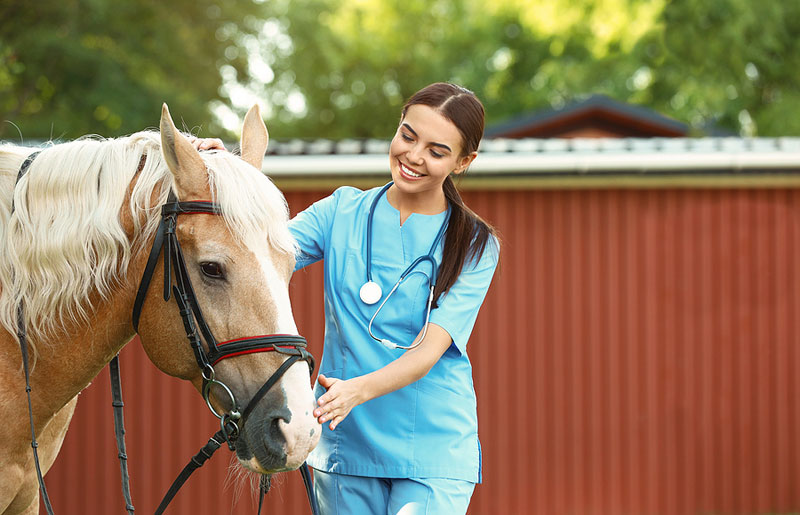 Preparing the next generation of veterinarians for the evolving role of the profession is the driving force behind a new strategic collaboration.
Boehringer Ingelheim and Kansas State University's (K-State's) College of Veterinary Medicine have entered into a partnership that will see the company's U.S. Animal Health business donate $800,000 over the next five years to the KSU Foundation.
The funds, K-State says, will facilitate collaboration between Boehringer Ingelheim and the college's veterinary students, supporting what the groups say is a pipeline of veterinary innovation within the Kansas City Animal Health Corridor.
"The Kansas City Animal Health Corridor and Boehringer Ingelheim share a history dating back more than 100 years," says Randolph Legg, head of the U.S. commercial business for Boehringer Ingelheim Animal Health. "The collaboration with K-State furthers our commitment to this community, where so many of our dedicated employees live and work, and to the future of veterinary medicine"
As per the partnership, the college has dubbed its newest campus facility the Boehringer Ingelheim Animal Health Auditorium. In addition to student lectures and seminars, the space will also host Boehringer Ingelheim-led training sessions, symposiums, and events to help expose students to emerging trends in animal health, as well as potential career opportunities.
"It is critically important we help veterinary students prepare for the changing and growing role veterinarians play in everything from caring for the animals we cherish, to food safety, public health, and protecting the environment," Legg says. "This collaboration will make a meaningful contribution to ensuring no animal suffers from a preventable disease."
"Boehringer Ingelheim's belief in preventive care aligns with our commitment to advancing the health of animals through education and research," adds the college's dean, Bonnie Rush, DVM, MS, DACVIM. "We're thrilled to work with Boehringer Ingelheim to expand our education programs and engagement with the community."