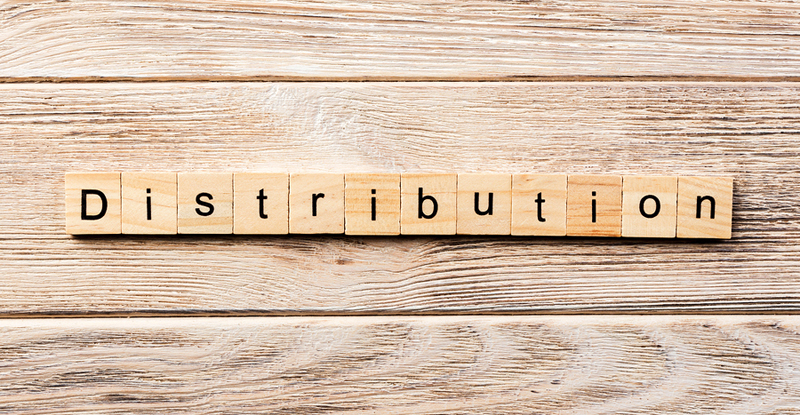 A Food and Drug Administration- (FDA-) approved antimicrobial wound dressing will now be readily available at practices, clinics, animal hospitals, and academic research facilities across the U.S.
Imbed Biosciences has signed a distribution agreement with MWI Animal Health for its proprietary MicroLyte Ag VET dressing.
The product, Imbed says, promotes healing and fights infection in wounds and burns by applying a layer of antimicrobial silver to allow new cells to form on top of the dressing, which is absorbed into the body.
Manufactured at the company's Madison, Wis., facility, the product was previously only available directly through Imbed.
"As interest in the product is very positive and growing, we are excited this distribution agreement with MWI Animal Health allows our recently launched veterinary division to make [the dressing] immediately available to meet the wound treatment needs of veterinarians and veterinary clinics across the country," says Imbed Biosciences's CEO, Ankit Agarwal.