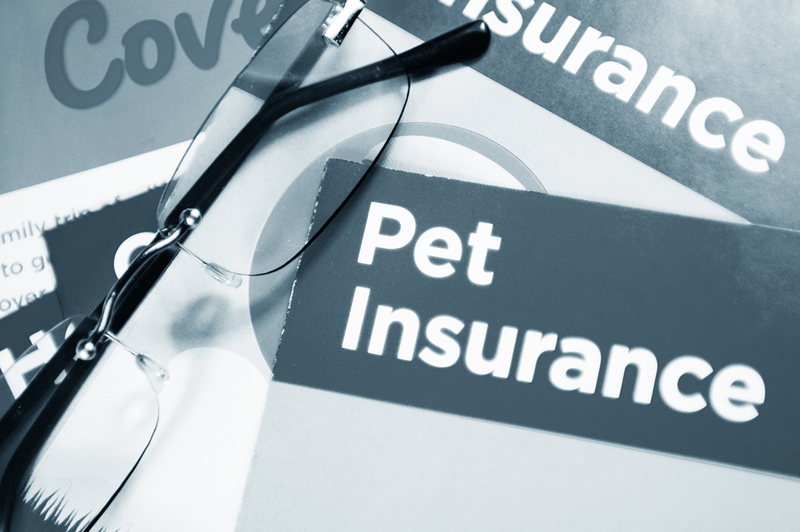 State Farm will now offer medical coverage for pets in 49 states through an expanded partnership with Trupanion.
The two companies first aligned in 2018, with the introduction of Trupanion-provided pet insurance for State Farm customers in six states: Arizona, Oregon, Missouri, Illinois, Indiana, and Colorado.
Now, State Farm says, clients living coast-to-coast can enroll for pet insurance online through the company's website.
"Pet health issues can be unexpected and expensive," says Ken Heidrich, agency vice president at State Farm. "Pet medical insurance helps reduce the stress of veterinary medical bills, allowing families to focus on their beloved pet.
"We're excited to expand our alliance with Trupanion and offer this product as a way to help even more customers prepare for and recover from the unexpected."
Trupanion will provide all pet medical insurance policy servicing, with underwriting or claims decisions made at its sole discretion. Policyholders can access their pet medical insurance account and make changes to deductibles through Trupanion's website.
"Designed with input from veterinarians, our comprehensive product coverage, 24/7 customer service, and ability to pay veterinarians directly at the time of checkout provide what we believe is the best value proposition in the industry," says Trupanion's chief revenue officer, Margi Tooth.
The offering is not available in Florida at this time, State Farm says.