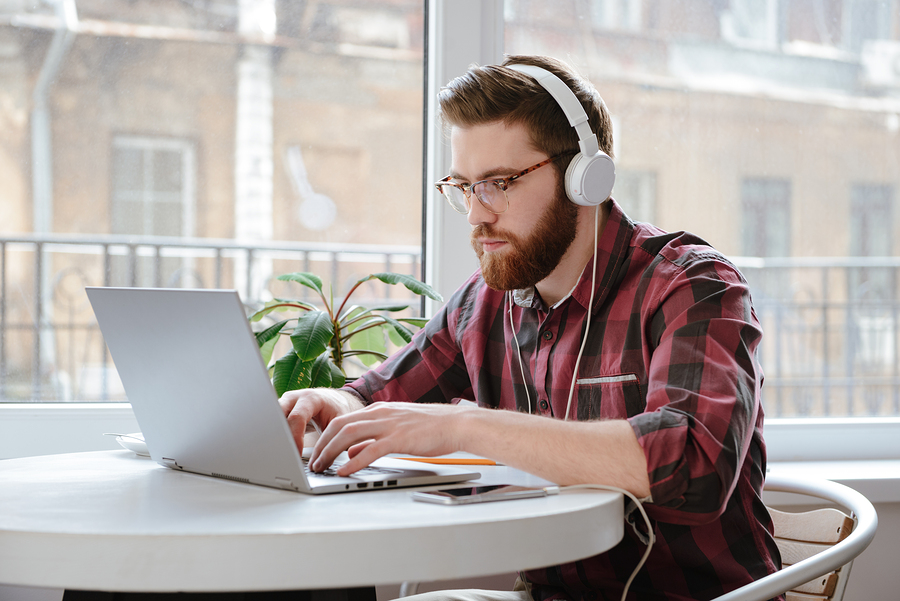 Veterinarians and veterinary technicians scrambling for continuing education credits so they can renew their licenses can make use of iVet360's webinars and training courses.
The Portland, Ore., company has been named an approved provider by the Registry of Approved Continuing Education (RACE).
Many iVet360 webinars and training courses will count toward CE credit for license renewal. In addition, some content may be utilized for Certified Veterinary Practice Manager certification. iVet360 presentations at hospitals, management meetings and conventions may be eligible.
The company offers marketing, staff development and data analytics services.
---
Originally published in the December 2016 issue of Veterinary Practice News. Did you enjoy this article? Then subscribe today!