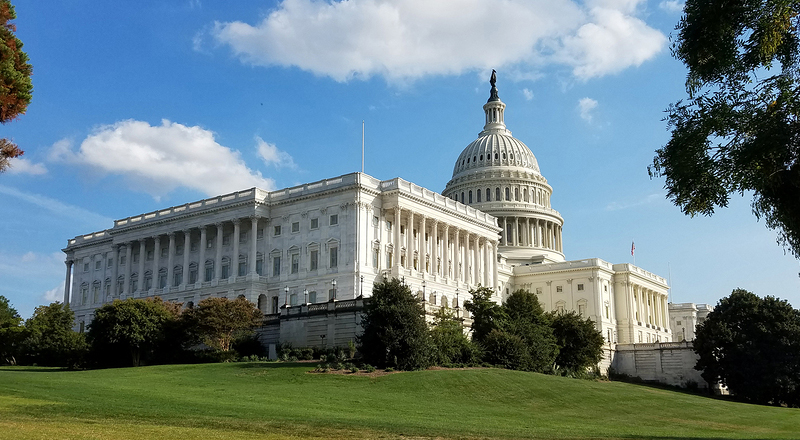 January has been dubbed "National One Health Awareness Month" by the U.S. Senate.
Introduced by Senators Dianne Feinstein (California) and Martha McSally (Arizona), the bipartisan resolution to designate it as such passed unanimously last month.
"The health of our population is dependent on the interconnection of people, animals, and the environment," Senator McSally says. "I was glad to join Senator Feinstein in introducing this resolution designating January as National One Health Awareness Month to promote One Health and its growing collaboration in order to make our world a healthier place."
Senator Feinstein says the approach promotes the collaboration between public health specialists, veterinarians, and physicians in addressing global health problems, such as antibiotic resistance and the spread of infectious disease.
"Our resolution will hopefully draw attention to the need for holistic approaches to addressing human health that take into account changes in environmental and animal health," she says. "With diminishing resources and a growing human population, fighting problems with a One Health approach must be encouraged now more than ever."
To read the full text of the resolution, click here.