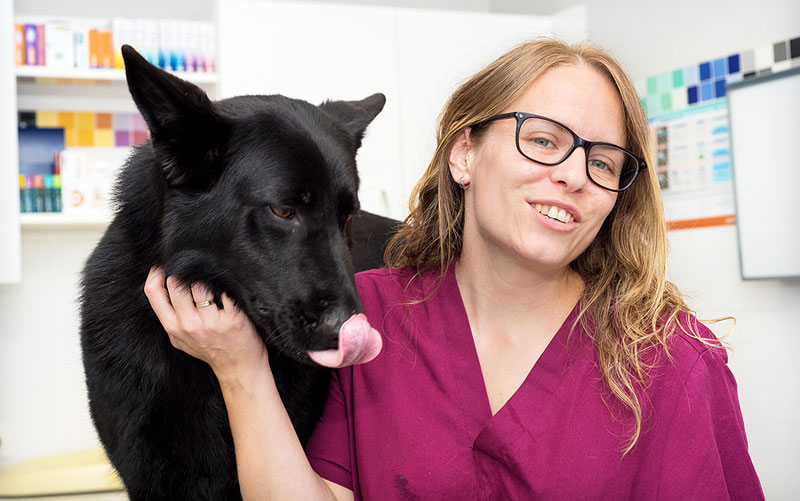 More than 1,100 veterinary care workers at clinics in 27 states are now enjoying a boost in pay, thanks to a new initiative by CareVet.
The veterinary hospital network has launched a new program to ensure its team members receive a living wage. Moving forward, all employees will earn a minimum of $15 per hour. Additionally, the company will adjust compensation for employees currently making $15 per hour or more to maintain pay equity. The initiative will also be adopted at all hospitals that join the network in the future.
The group is the first company in the veterinary industry to achieve the standard for its employees, CareVet reports.
"Great medicine starts with great teams, and we are laser-focused on building great teams with well compensated, happy, and growing professionals in their chosen field," says president and chief veterinary officer, Kent Thornberry, DVM. "When our teams feel supported, they are more empowered to deliver a superior level of care to our patients that clients can see and feel."
Many veterinary technicians, nurses, and other animal health professionals across the country and beyond struggle with issues related to low pay, compassion fatigue, and burnout, as well as lack of recognition and limited opportunities for advancement, CareVet says.
"Until now, veterinary team-members were frequently paid below a living wage, and not given the growth opportunities they deserve," says CEO Greg Siwak. "This program offers our veterinary team-members' exponential growth personally and financially."