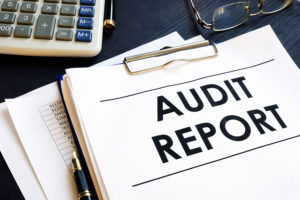 A faculty member at the Louisiana State University (LSU) School of Veterinary Medicine did not satisfactorily fulfill his employment obligations, despite receiving $400,000 in salary and related benefits.
A new Louisiana Legislative Auditor (LLA) review found the employee did not satisfy his commitments to LSU during the period of August 2015 to September 2018. Further, management at the School of Veterinary Medicine did not take satisfactory action to address his lack of performance.
The employee believes he last provided services to fulfill his duties in July 2016 and acknowledges he did not deserve to be paid for the period of July 2016 to August 2018.
According to LSU, February 2015 was the last time the staff member submitted a grant proposal. Consequently, he was unable to offer any proof when asked to provide documentation to demonstrate his work from July 2016 to August 2018.
The employee was told to appear at LSU for the fall 2018 semester and perform his duties, but failed to do so. He was still employed with LSU as of January 2019, LLA confirms, although it did not identify him.
The LSU Office of Internal Audit has recommended management take action regarding the faculty member's failure to meet his obligations, as well as the school's insufficient response to this failure. The office also suggests taking action to recover the compensation paid to the faculty member from August 2015 to September 2018.