Suggested Veterinary Products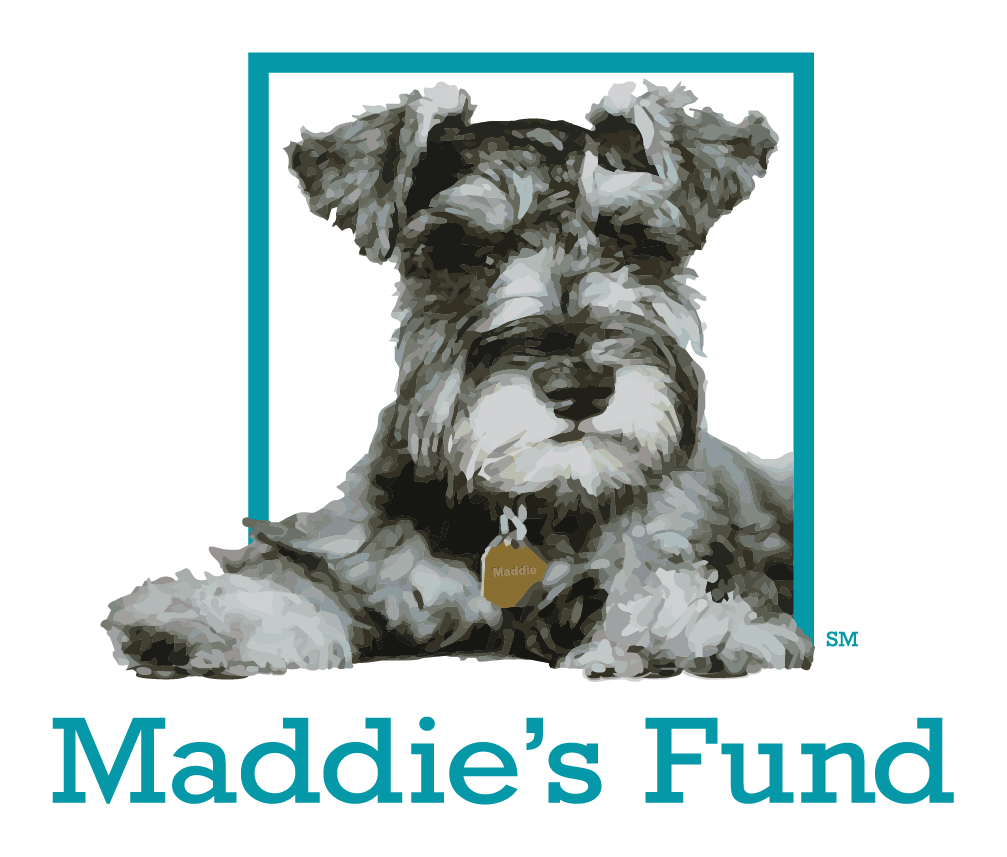 Millions of pets across the United States and their owners will soon have access to affordable veterinary care, thanks to a $2.8-million donation from Maddie's Fund.
The national nonprofit group awarded the grant to the University of Tennessee's (UT's) College of Social Work Program for Pet Health Equity. The funds will go toward the research and development of AlignCare, a health care system designed to improve access to veterinary care for underserved families in the United States.
"Lack of access to veterinary care is the greatest animal welfare crisis affecting owned pets in the United States," said Michael Blackwell, DVM, former dean of the College of Veterinary Medicine. "We can manage our way out of this problem by making evidence-based decisions, ultimately achieving pet health equity and improving family and community health and well-being."
AlignCare's "one health" model recognizes the need to provide veterinary care for underserved families through new inter-professional collaborations. Such measures would offer pets medical treatment, while also considering a family's financial situation.
"Thanks to Maddie, millions of pets and their people will benefit from the 'one health' approach that is AlignCare by sustainably gaining access to veterinary care," Dr. Blackwell said.
The three-year AlignCare study involves researchers from UT's College of Social Work, as well as its College of Veterinary Medicine; Boyd Center for Business and Economic Research in the Haslam College of Business; and the Department of Public Health in the College of Education, Health, and Human Sciences.
AlignCare is an extension of work being done by UT's Access to Veterinary Care Coalition (AVCC). The group commissioned a national study of barriers to veterinary care to be performed by the university's College of Social Work's Center for Applied Research and Evaluation, which is also funded by Maddie's Fund. The results of this study are expected to be available by the end of this year.