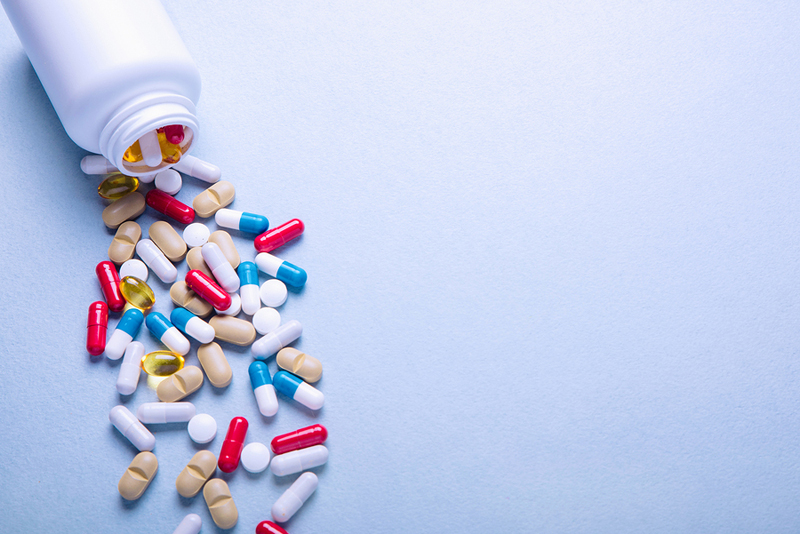 A Pennsylvania man is accused of scamming the owners of terminally ill pets out of hundreds of thousands of dollars with the promise of "cancer-curing" drugs.
Jonathan Nyce of Collegeville, Penn., has been charged by indictment with wire fraud and the interstate shipment of misbranded animal drugs for allegedly selling fake canine cancer-curing medications online.
The indictment accuses Nyce of fabricating several companies beginning in 2012, including Canine Care, ACGT, and CAGT, through which he claimed the development of drugs for treating and "curing" canine cancer.
It is alleged these drugs, which were marketed under the names "Tumexal" and "Naturasone," comprised bulk ingredients, which were blended and packaged by the accused at a facility in Pennsylvania.
"The defendant's alleged conduct here is shameful," says William M. McSwain, U.S. Attorney for the Eastern District of Pennsylvania. "As any dog owner will tell you—myself included—pets quickly become part of the family. When they become sick, caring owners look for hope, often doing everything they can to keep their beloved pets alive and well.
"The defendant is charged with taking advantage of that nurturing instinct in the worst way possible by defrauding pet owners and giving them false hope they might be able to save their dying pet. That is both cruel and illegal, and now the defendant will face the consequences."
Additionally, Nyce is accused of persuading pet owners to pay him hundreds of thousands of dollars for these false products through email and telephone conversations.
The alleged marketing, sale, and shipment of these products violates the Food and Drug Administration's (FDA's) Federal Food, Drug, and Cosmetic Act, as the materials were not FDA-approved, the U.S. Attorney's Office says.
Further, Nyce is accused of falsely claiming in promotional materials that his company's research was partly funded by FDA.
"American pet owners rely on FDA to ensure their pets' drugs are safe and effective," says Mark McCormack, a special agent at the FDA Office of Criminal Investigations' Metro Washington Field Office. "We will continue to investigate and bring to justice those who ignore or attempt to circumvent the law."
If convicted, Nyce faces a maximum sentence of 32 years imprisonment and a fine of up to $1.25 million.