Marijuana Toxicity
Canine cannabis toxicity; this dog fully recovered with medical treatment.
February 21, 2014
Sponsored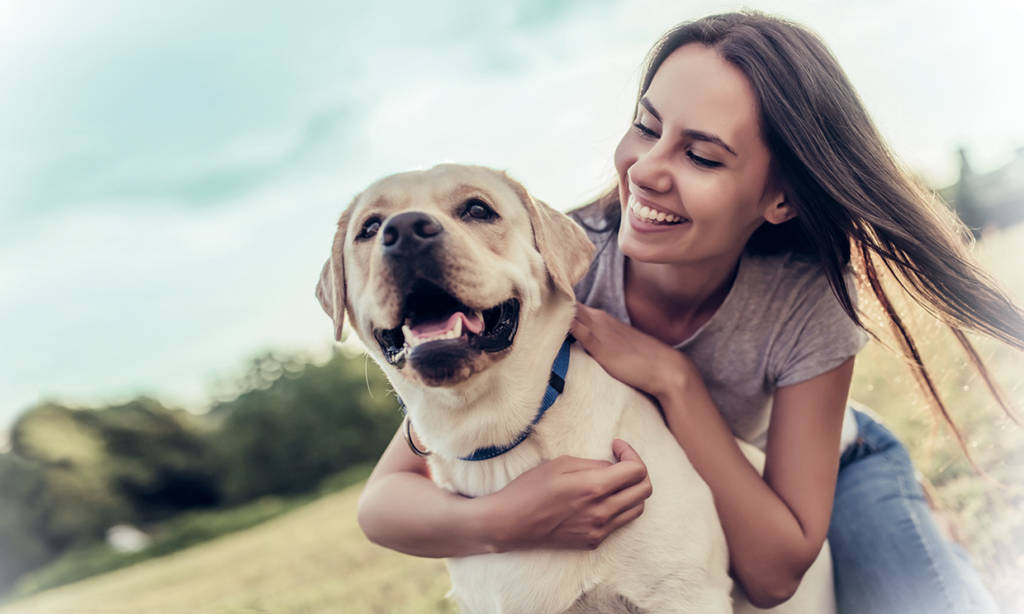 Simparica Trio™: A first for protection
Only Simparica Trio (sarolaner/moxidectin/pyrantel) Chewables combines 3 proven ingredients—all in one monthly chewable—for the critical protection your canine patients need.
Suggested Veterinary Products
Features 40-120kV, in 1kV increments and with its ripple-free HFG system, you can shoot up to 120kV, 40mA with full logic control operation. It also provides high resolution imaging at lower...