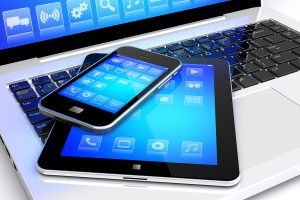 Merck Animal Health has signed a $2.4-billion (€2.1-billion) agreement it says will help increase the use of digital technology in animal agriculture.
Under this deal, Merck will acquire Antelliq Group, a digital animal identification, traceability, and monitoring company.
Antelliq's products allow access to real-time, actionable information that can help farmers and veterinarians improve livestock management and health outcomes.
As part of the agreement, Merck will make a cash payment of nearly $2.4 billion (€2.1 billion) to obtain all outstanding shares of Antelliq and will assume the company's debt of $1.3 billion (€1.15 billion), which it intends to repay shortly after the closing of the acquisition.
"The animal health industry is rapidly evolving with revolutionary digital solutions to manage the health and well-being of livestock and companion animals," said Rick DeLuca, president of Merck Animal Health.
"Animal identification, monitoring, and smart data management are critical components of this transformative technology."
Antelliq will be a wholly owned and separately operated subsidiary within the Merck Animal Health Division.