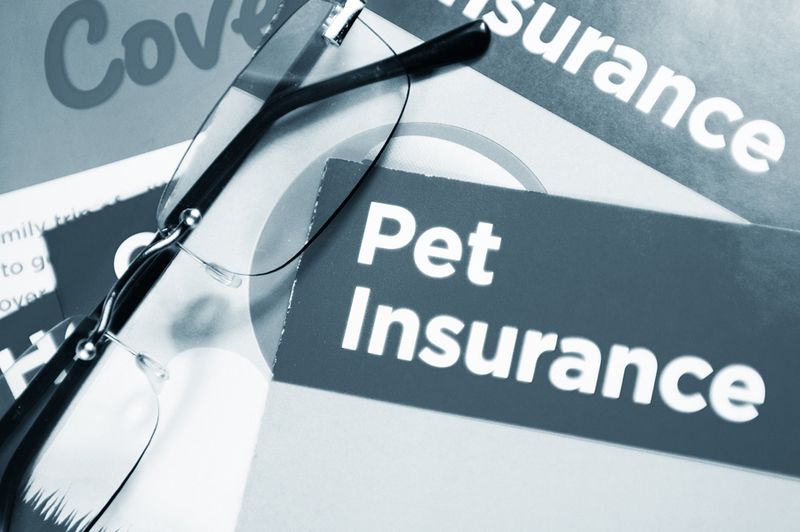 MetLife Inc., a financial service company operating in more than 40 markets worldwide, has acquired Jeffersonville, Ind.,-based pet health insurance administrator, PetFirst Healthcare.
The deal, MetLife says, will leverage its position as a market leader in U.S. employer group benefits by enabling the company to offer pet insurance to its policyholders.
"Pet insurance has become an increasingly important voluntary benefit, and this transaction allows us to capitalize on this rapidly growing market opportunity," says Ramy Tadros, MetLife's president of U.S. business. "Today's employees have an increasing expectation of their employer to support their lives holistically, and offering pet insurance provides our customers' employees additional support against unexpected out-of-pocket pet health expenses."
PetFirst administers insurance coverage to more than 40,000 pets. Founded in 2004, it currently distributes its pet insurance products through animal welfare agencies, direct to consumer channels, and employers.
"For more than 15 years, we have focused on developing products and services to meet the growing and evolving needs of pet parents across the U.S.," says PetFirst CEO, Katie Blakeley. "During this time, we have seen pet insurance continue to gain importance as a valuable product for families."
PetFirst employs approximately 60 people at its Jeffersonville headquarters, all of whom are expected to continue working in their current position or a similar role after the acquisition is finalized.