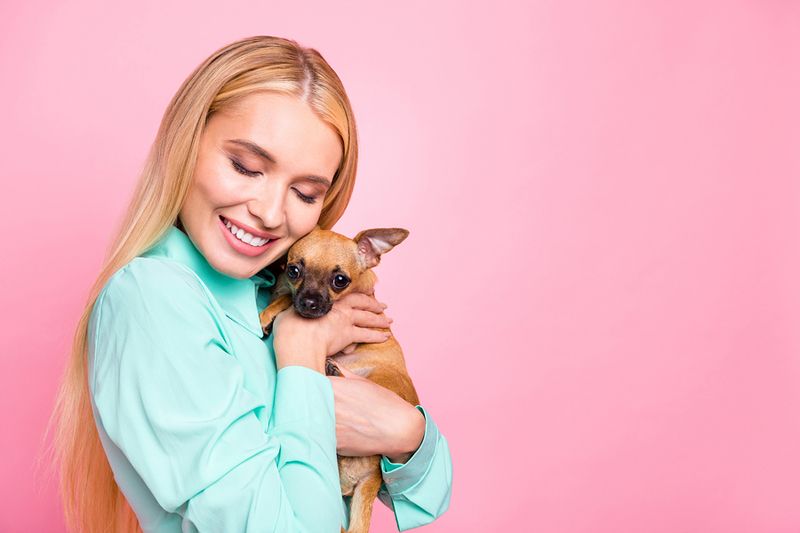 Millennials certainly care about their pets—some, perhaps, even a bit more than they care about themselves.
This is according to a recent survey conducted by HealthPocket, an online resource that connects consumers with medical coverage, which polled 1,000 people between the ages of 20 and 35 to find out more about how they approach and prioritize health care.
The results saw 62 percent of pet-owning respondents say they would opt to take their pet to the veterinarian over going to the doctor themselves if they could only afford one option.
Further, 25 percent of millennials polled reported having pet insurance, while the average across all ages is less than five percent.
To view the full results of the survey, click here.