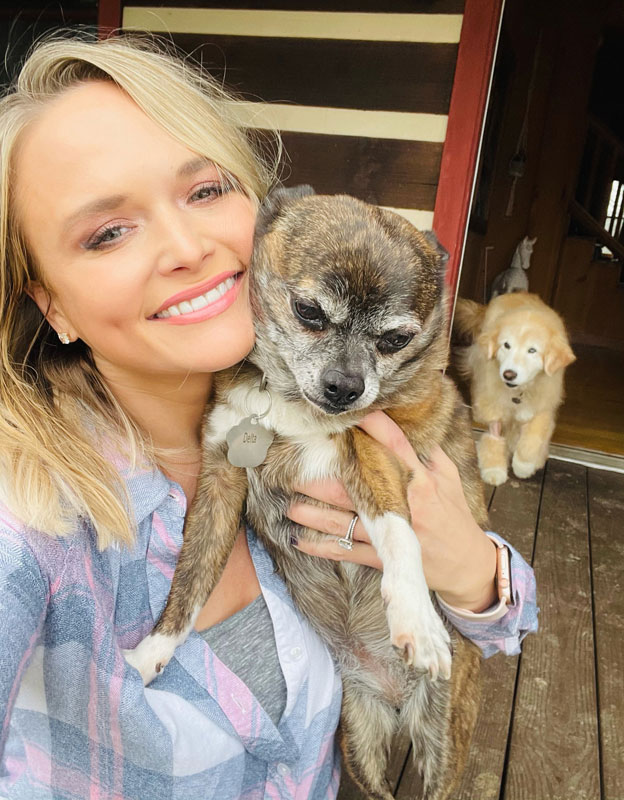 Animal shelters and rescue groups across the U.S. are set to receive a boost, thanks to Miranda Lambert's MuttNation Foundation.
The organization, in partnership with retailer Tractor Supply Company, has awarded $5,000 donations to one shelter or foster-based rescue in each state as part of its Mutts Across America program.
"This was our first signature program and it's our cornerstone," Lambert says. "It lets us reward the hard-working rescues and celebrate shelter pets everywhere. It hits all the high notes."
The initiative was conceived seven years ago by Bev Lambert, Miranda's mother and the cofounder of MuttNation. Since its inception, Mutts Across America has supported more than 350 shelters with over $1.25 million in grants.
"There are so many fantastic organizations doing such great work that selecting the final shelters is always the hardest part," Bev says.
To see a complete list of this year's recipients, click here.