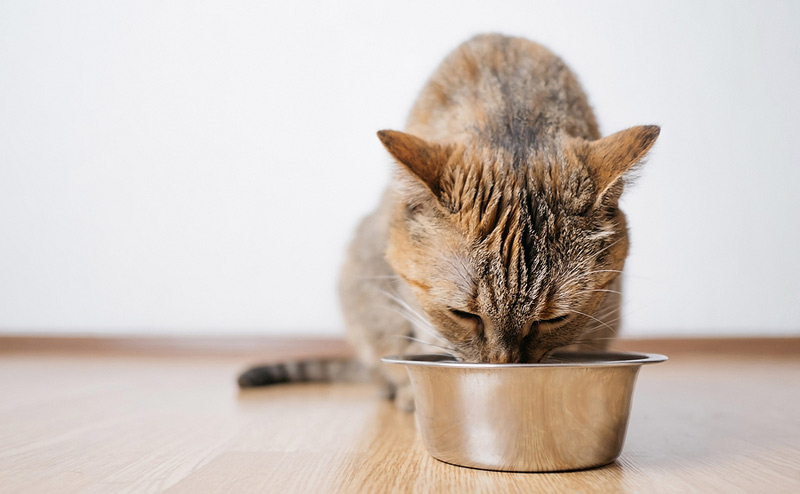 Whitebridge Pet Brands, the maker of Tiki Pets, Dogswell, Pet Botanics, and Crazy Dog, has been acquired by Belgium-based family-owned investment firm, NXMH.
"In the spirit of our 'better together' philosophy, we are very excited to join forces with NXMH alongside its other international pet food businesses," says Whitebridge CEO, Olivier Amice. "The new combined scale and footprint will allow us to continue to build our platform and accelerate our development with more innovation, geographic expansion, and new
acquisitions."
Since 2014, the Missouri-based company has been owned by private equity firm Frontenac, though it was officially founded in 2015 with the merging of Cloud Star and Tiki brand pet food manufacturer, Petropics.
Whitebridge has made several acquisitions in recent years, including Dogswell, Cardinal Pet Care, and Grizzly Pet Products.
"We thank Frontenac for its unwavering support over the last seven years, which allowed us to build what our company is today and look forward to the next phase of growth in partnership with NXMH," Amice says.
"We have been impressed by the Whitebridge team and what the company has accomplished over the last few years," adds NXMH managing director, Jamie Hong. "We share their strong nutritional philosophy of minimally processed, natural pet food, and we are excited to continue the journey with a focus on pet health, innovation, and strong partnerships with distributors and retailers around the globe."
The specific terms of the transaction have not been disclosed.