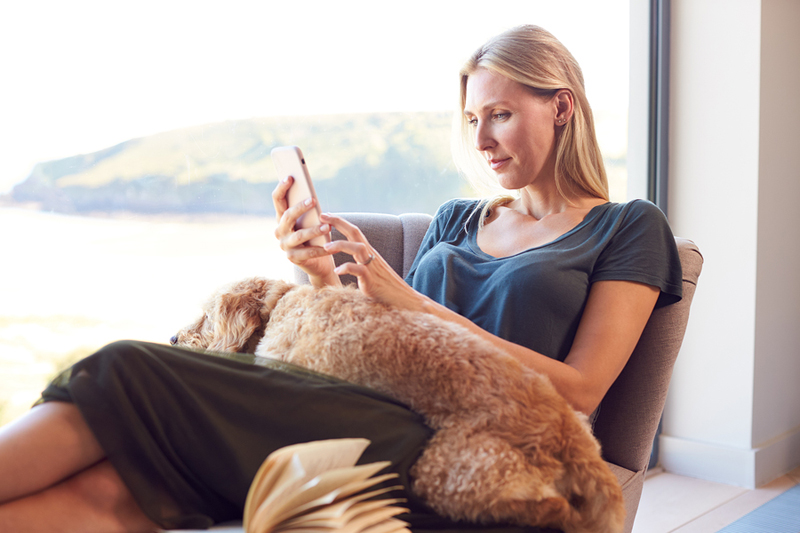 VitusVet has been named a preferred client communication technology partner for Victor Medical Company.
The agreement makes VitusVet's client engagement solution, which includes two-way text messaging, client refill reminders, and digital appointment calendars, available for a reduced rate at more than 4,000 Victor Medical member practices in the Pacific Northwest.
"Together, we can help more practices streamline operations during this fluctuating time, while building more efficient and modern practices for the future," says VitusVet founder and CEO, Mark Olcott, DVM.
"Now more than ever, veterinary practices are seeking ways to efficiently and effectively serve client needs," adds Victor Medical's director, Rick Bills. "We are thrilled to provide our thousands of members with competitive pricing on what we consider to be the clear leader in client communication and digital payment tools."