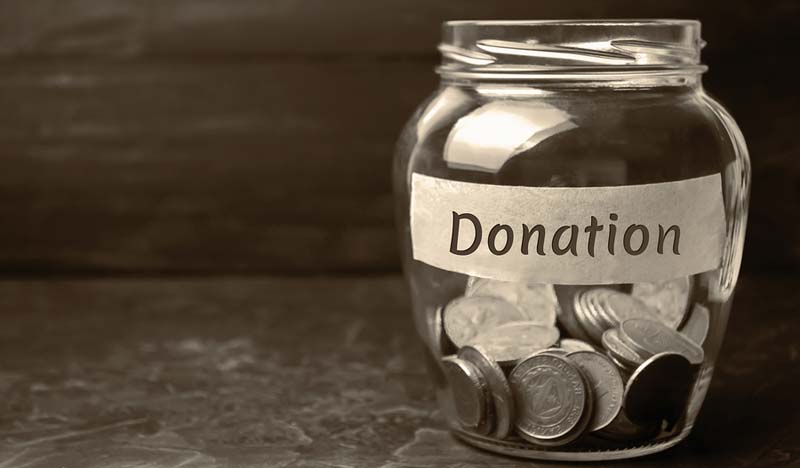 The season of giving is palpable this year for the Morris Animal Foundation.
From now until Dec. 31, the group's board of trustees will match gifts of up to $200,000 for all year-end donations.
"The foundation is known for funding groundbreaking animal health research, and this time of year, when we take stock of what is important, we all know the pets in our lives and animals around the world need our help more than ever to live their best lives," says Tiffany Grunert, the foundation's president and CEO. "As people celebrate the holidays with their family members, including their pets, and friends this year, we hope they'll consider making a gift to improve the health of animals everywhere."
Donations received will help fund more than 150 active health studies on a range of concerns, including:
the reemergence of a fatal gastrointestinal disease in shelter cats;
the prevention of reproductive-related diseases in companion birds;
improving stem cell treatment success for horses with musculoskeletal injuries; and
the development of immunotherapies to help reduce cancer spread and prolong quality of life in dogs with osteosarcoma.
Since its founding in 1948, Morris Animal Foundation has invested more than $155 million in over 2,700 studies related to improving the health and quality of life for dogs, cats, horses, and wildlife around the world.
For more information, click here.