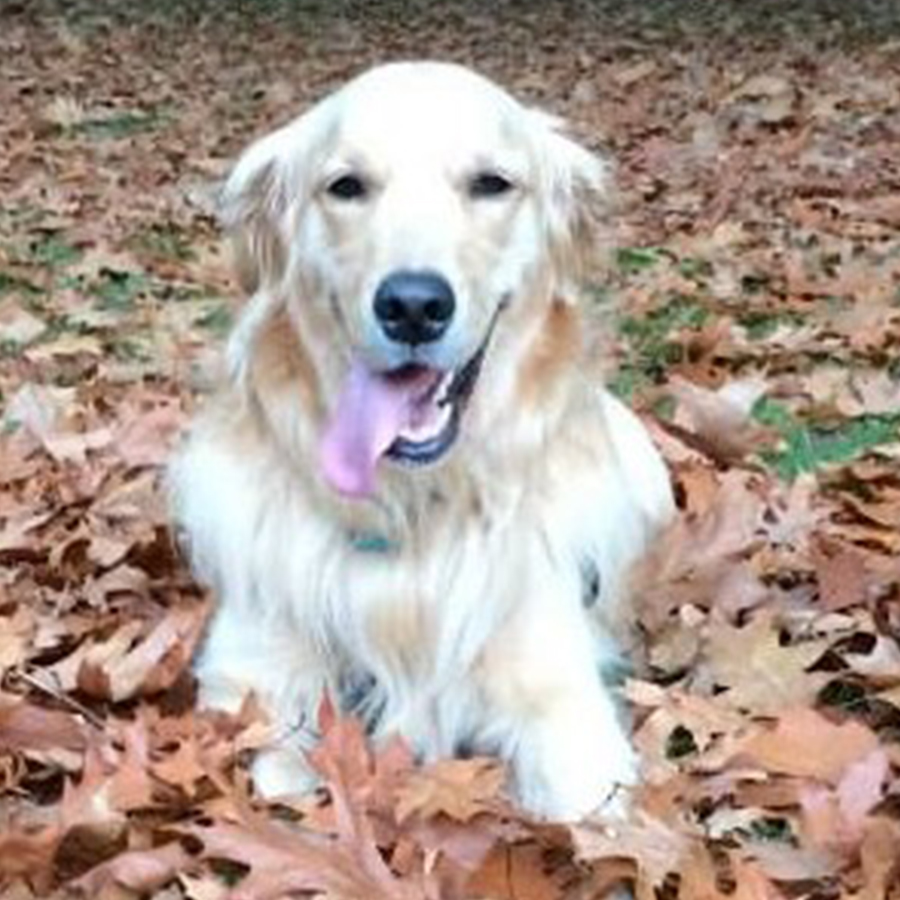 Imagine yourself coming into the reception area, looking down at your chart and calling out, "Um? Dunkin Butterbeans?"
Somewhere out there, a vet tech and a receptionist have done just that. The proof is because Nationwide has released its annual list of clever, creative and quirky pet names across the nation from its database of 600,000 insured pets. The names were put to a vote for wackiest cat/dog names of 2017, with Little Booty Ham Sandwich (cat) and Dunkin Butterbeans (dog) taking first place.
See the top 10 list of wackiest names below:
Wackiest Cat Names of 2017
Little Booty Ham Sandwich
Obi Wan Catnobi
Winston Purrchill
The Great Catsby
Jabba the Butt
Isaac Mewton
Whiskerus Maximus
Ninja Killer Nine Thousand
Fifty Shades of Graham
Dog the Cat
Wackiest Dog Names of 2017
Dunkin Butterbeans
Farrah Pawcett
Fiona Penny Pickles
The Other Dude
Yeti Speghetti
Colonel Mustache
Empress Tzu Tzu
Cheesboro
Tango Mango
Choo Choo Boo Boo
Do you have patients with strange names? Let us know in the comments what their names are!