Suggested Veterinary Products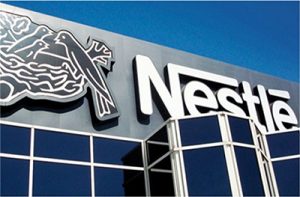 Nestlé, the Swiss food and beverage conglomerate, is in talks to buy a majority stake in Champion Petfoods for $2 billion, the Wall Street Journal reported today.
The Edmonton, Alberta, Canada-based Champion, maker of Orijen and Acana superpremium dog and cat food and treats, is owned by Toronto-based Bedford Capital and others. Its products are sold through pet specialty shops and retailers throughout the U.S. and Canada, veterinary clinics in Canada, and distributors in the U.S. and internationally.
Nestlé owns Castor & Pollux, Merrick, Beneful, Friskies, and Purina pet food brands, among others.
Nestlé is currently under pressure from investors—activist investor Dan Loeb, in particular—to fix its overall corporate strategy. In a statement today, Nestlé said it's on track to meet its 2020 goals for margin improvement, operating profit, and structural cost savings.
Champion, too, is currently under fire. Consumers from California, Minnesota, and Florida filed a class-action lawsuit early this year for "false advertising" and "feed law" violations, among other charges. The suit states that its dry dog food contains BPA, which typically is not associated with dry pet foods.