Suggested Veterinary Products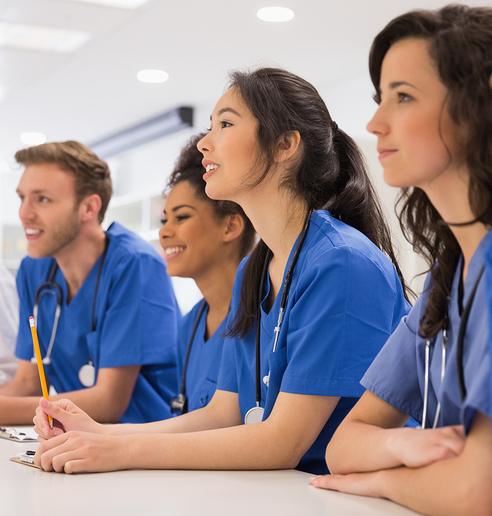 The American Animal Hospital Association (AAHA) has introduced a new continuing education program designed to help managers improve culture, human resources, and digital marketing within their practices, according to the organization.
Veterinary Management Series: Culture, HR, and Marketing was developed after surveying graduates of AAHA's Veterinary Management School, conducting educational surveys of AAHA members, and analyzing feedback from other management courses.
"It became clear that practice culture, human resources, and digital marketing were topics our members wanted more education on at a much deeper level, and we felt there was a strong need for a dedicated practice management program that focused on these topics," said Michael Cavanaugh, DVM, DABVP, Emeritus, AAHA CEO.
Led by industry experts and enhanced by case study work and team exercises, the program's exclusive curriculum provides focused solutions to top practice management pitfalls, including achieving team buy-in, performing employee evaluations, recruiting and training, and creating a successful and manageable digital marketing plan, according to AAHA.
Participants will receive 30 CE hours over three and a half days of in-person sessions, a copy of A Practical Guide to Managing Employee Performance in Veterinary Practices, and digital marketing and customized HR action plans.
The inaugural session will be held Oct. 4-7, 2017, in Lakewood, Colo.
Visit aaha.org/vms for more information.