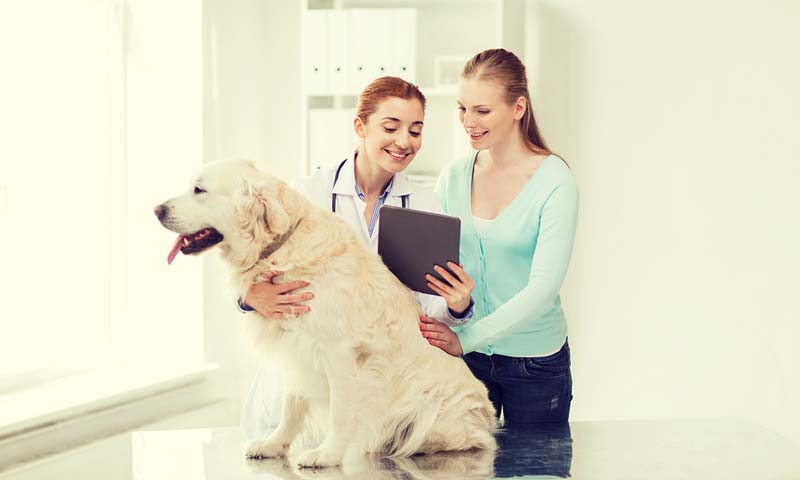 Veterinarians now have a new online resource to help keep their knowledge and techniques up to date.
Through KINections, animal health professionals and students can access Kindred Biosciences' library of educational and scientific resources, 24-7 at the click of a mouse. The website is also geared toward pet owners.
"KINections gives veterinarians access to educational information on disease states for feline, canine, and equine topics related to our business," says Valentine Williams DVM, MS, Diplomate ACVS, director of veterinary affairs with Kindred Biosciences. "Veterinarians can feel confident directing pet owners to a library of trustworthy information and help them get involved with their pet's health."
The website offers:
veterinary resources, including educational insight on topics such as feline anemia, immune-mediated diseases in pets, and equine metabolic syndrome;
pet owner resources, such as videos, brochures, and veterinarian-written blog posts on diseases that may affect cats, dogs, and horses; and
information for veterinary students, including details about outreach programs.