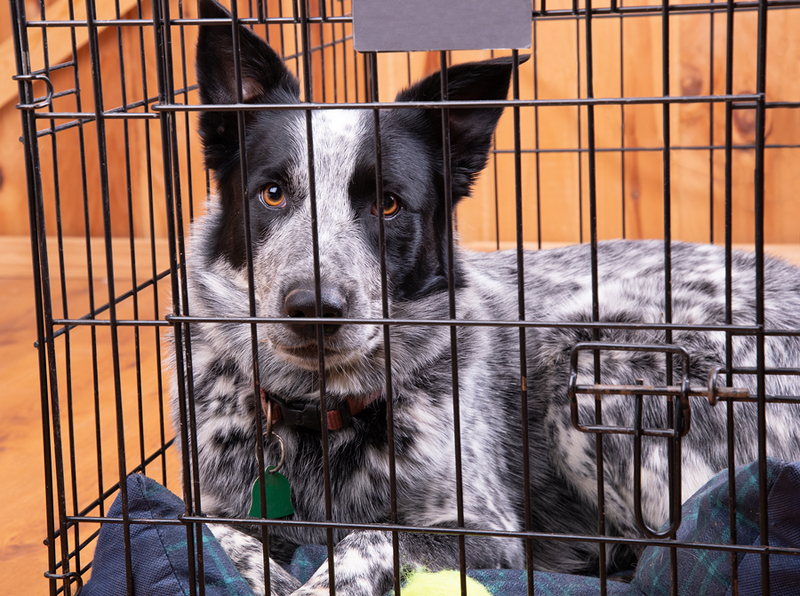 Protecting America's dogs and people from parasites and contagious disease is central to a new bipartisan bill introduced in the U.S. House of Representatives.
The Healthy Dog Importation Act would require every dog entering the U.S. to have a certificate of veterinary inspection, ensuring the animal has received all necessary vaccinations and has tested negative for illness.
Sponsored by Congressmen Ralph Abraham (Louisiana), Ted Yoho (Florida), and Kurt Schrader (Oregon), the legislation aims to protect the health of America's animals and humans by ensuring imported dogs are free of disease and parasites before entering the country, says John Howe, DVM, president of the American Veterinary Medical Association (AVMA).
"For far too long, dogs have been entering the U.S. without proper inspection, increasing the risk of disease introduction and transmission," he says. "We commend Reps. Abraham, Schrader, and Yoho for introducing common-sense legislation that would establish health and vaccination requirements for dogs imported into the U.S."
The American Kennel Club (AKC) says it is in support of the bill, adding the legislation is a vital step in ensuring public health.
"In the last several years, zoonotic diseases such as rabies, canine influenza, and distemper have been carried into the U.S. by dogs imported without basic veterinary checks or valid health certificates," says the group's president and CEO, Dennis Sprung. "With an estimated one million dogs entering the U.S. annually, this represents a ticking time bomb for animal and public health. The basic health certifications this bill requires for every dog imported will protect the health and well-being of all dogs in our nation and the humans who care for them."