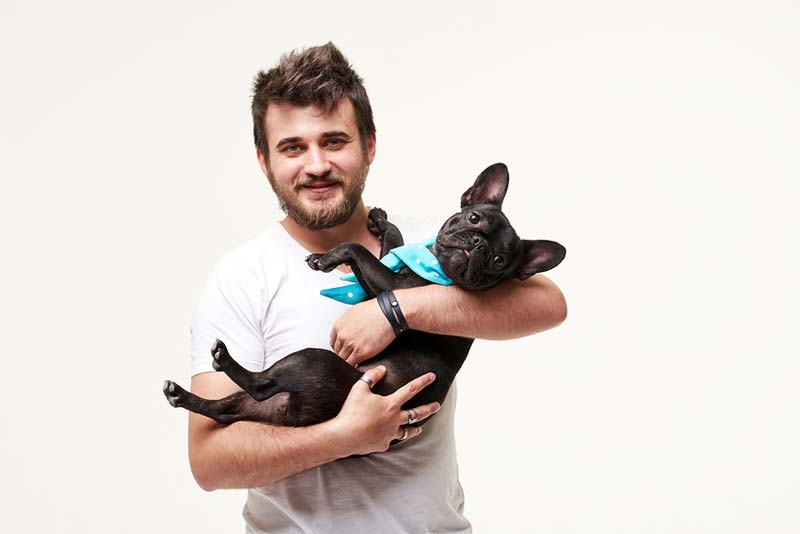 Americans certainly love their pets—in some cases, even more than their own flesh and blood.
This is according to a recent survey of 2,000 pet parents across the U.S., conducted by OnePoll on behalf of pet food company I and Love and You.
Seventy-eight percent of respondents said they considered their four-legged friend to be "part of the family," while 34 percent took it a step further, admitting their pet is their "favorite child."
Other findings include:
67 percent of respondents classify their pet as their "best friend";
54 percent think their pet understands them "better than" their best friend or significant other; and
68 percent believe "pets are people, too."
For more on the results, check out the video below, courtesy I and Love and You.