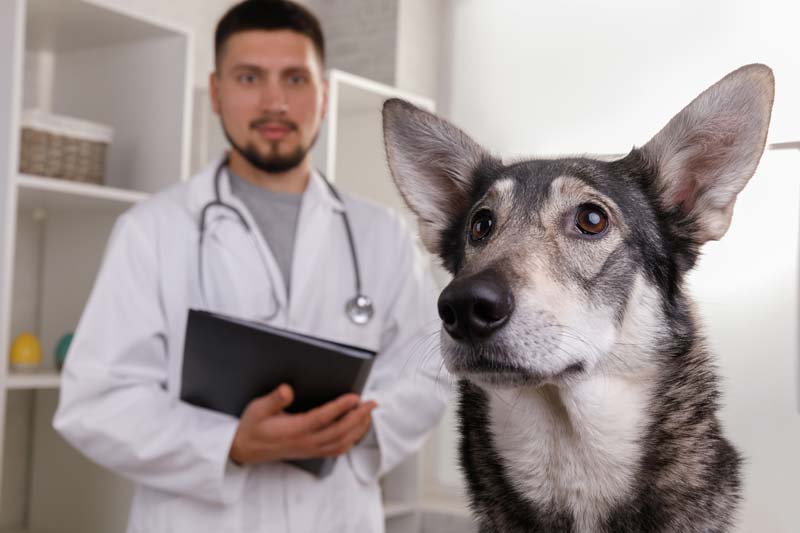 Prescribing oral opioids for canine patients may not be the best way to manage their pain.
This is according to research out of the University of Illinois (U. of I.), which shows the way dogs absorb and metabolize oral tramadol may hinder the drug's pain-reducing effects.
"We have lots of good evidence that dogs respond favorably to injectable opioids," says U. of I. veterinary anesthesiologist, Stephanie Keating, DVSc, DVM, DACVAA. "But the same is not true for the opioid tramadol when given orally."
This suggests the relatively common practice of sending dogs home with the drug postoperatively should be reexamined, especially because humans sometimes abuse opioids prescribed for pets.
"For years, we assumed since tramadol worked in people, it would also work in dogs," Dr. Keating says. "It's inexpensive, it's easy to prescribe, and so it became commonplace."
In light of this discovery, Keating and colleagues Ashley Mitek, DVM, MS, DACVAA; Maureen McMichael, DVM, MS, DACVECC; Gary Stamp, DVM, DACVECC; and Brad Weir, MD, FAAEM, FACEP, FAEMS, developed a free continuing education (CE) platform to establish best practices for prescribing opioids to outpatients, including their potential risks and benefits.
The program, created with i-Learning Center at the U. of I. College of Veterinary Medicine, include cautions about unwarranted prescription of oral opioids, as well as advice on effective pain management plans for outpatients.
"What veterinarians prescribe for dogs at home depends on the cause and duration of pain that dogs are experiencing," Keating says. "If a dog has a chronic inflammatory condition like arthritis, a multimodal approach that includes veterinary-specific anti-inflammatories may be the best option."
VPN columnist Brennen McKenzie, MA, MSc, VMD, cVMA, explored whether tramadol is an effective analgesic for small animals in a recent article. To read his take, click here.