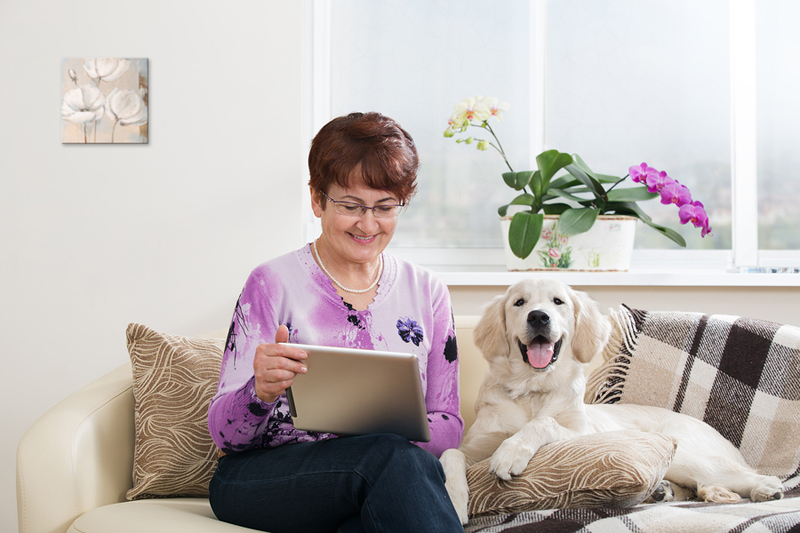 A suggested amendment to Oregon's Veterinary Practice Act may change the way animal health care professionals in the state practice telemedicine.
Drafted by state regulators, the new set of standards would allow veterinarians to treat pets via online consultation without the need to have first examined the patient physically, so long as the pet has been examined by a veterinarian within the past year.
The suggested change, which follows suit with the manner telemedicine is often used for humans, would, effectively, alter the regulatory requirements for establishing a veterinarian-client-patient relationship (VCPR).
Public comments on the draft changes can be submitted via email to lori.makinen@state.or.us ​no later than 5 p.m. PST on Dec. 31. To check out the proposed regulations in full, click here.