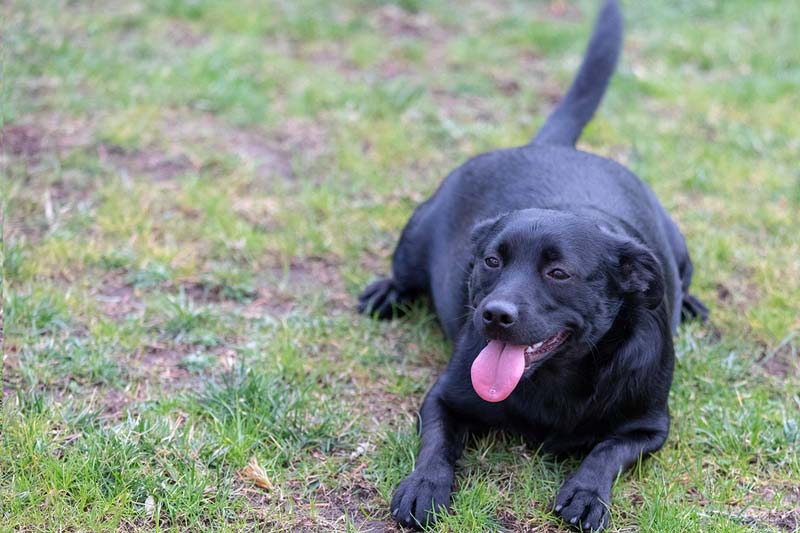 The prevalence of osteoarthritis (OA) in pets has skyrocketed in the past decade, with the condition seeing a 66 percent increase in dogs and a 150 percent increase in cats.
This is according to Banfield Pet Hospital's 2019 State of Pet Health Report, which attributes the jump to the high number of overweight and obese pets in the U.S.
The discomfort caused by OA can prevent pets from being active, leading to weight gain and worsening the joint condition. Banfield found 52 percent of dogs and 41 percent of cats with OA are also overweight or obese, demonstrating weight management is an important part of treating OA, even when an animal is not currently overweight.
While most common in senior and geriatric pets, OA can develop in animals at any age and veterinarians should advise their clients of the warning signs of the degenerative disease, says Molly McAllister, DVM, MPH, Banfield's chief medical officer.
"As veterinary professionals and pet lovers ourselves, all of us at Banfield understand diagnosing and treating a complicated and sometimes overlooked disease such as osteoarthritis is a joint effort, and pets can benefit from better management of both pain and excess weight," Dr. McAllister adds.
Other findings include:
6.1 percent of dogs and 1.1 percent of cats are affected by OA;
more than 20 percent of dogs and four percent of cats 10 years of age and older are affected by OA;
dogs with OA are 1.7 times more likely to be overweight or obese; and
cats with OA are 1.2 times more likely to be overweight or obese.
To access Banfield's full report, click here.