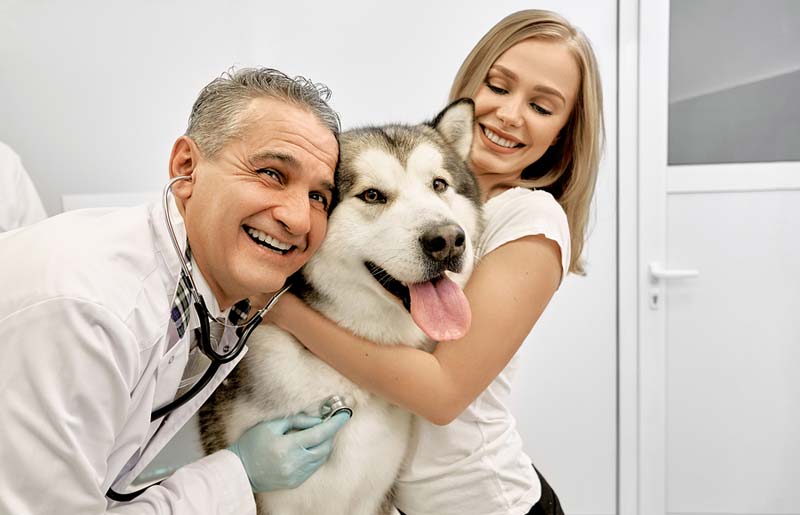 When it comes to the health and well-being of a pet, Americans are not afraid to shell out the big bucks when necessary.
This is according to a recent survey by online financial group LendEDU, which revealed owners spend an average of approximately $140 per month on their pet, with 55 percent attributed to food costs and 24 percent to veterinary care and pet insurance.
Further, 24 percent of the 1,000 owners polled say they have gone into credit card or personal loan debt (averaging $1,567) as a result of health-related costs for their pet.
Overall, the total national spending on pets jumped by $3 billion from 2017 to 2018, with a record-high $72 billion spent on pets in 2018, LendEDU says.
Among the more surprising reveals, however, is seeing how the cost of veterinary care stacks up against human medical costs, with 45 percent of respondents saying they spend the same or more on their pet's health care as their own.
"This is incredibly surprising to see, as many Americans might not think about how much they spend on their pet's health care instead of their own," LendEDU says. "Some possible explanations for this could include people putting their pet first in the order of who gets health and dental appointments, or being neglectful to their own health to the benefit of their pets."
To read the full report, click here.