Suggested Veterinary Products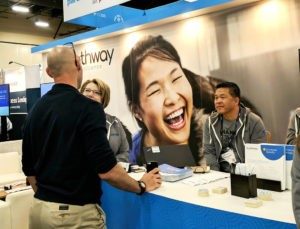 Pathway Vet Alliance, a national veterinary management group, has added 15 new veterinary practice locations across California, Texas, New Mexico, Illinois, New Hampshire, New York, Washington, and Arkansas.
"Throughout this year we've remained committed to expanding our network of hospitals to new communities across the U.S. These efforts have allowed us to help more pets and provide pet owners with unparalleled care options," said Stephen Hadley, DVM and CEO of Pathway Vet Alliance. "We have exceeded our own expectations during the third quarter and hope to continue this success as we close out this year."
The veterinary hospitals recently acquired by Pathway will benefit from the additional support, education opportunities, and resources Pathway offers while retaining their original team of veterinarians and veterinary professionals.
Pathway is continuing to hire new team members at their headquarters in Austin and other locations in light of current growth and expected acquisitions during this year's fourth quarter.
For more information, visit the company's website.