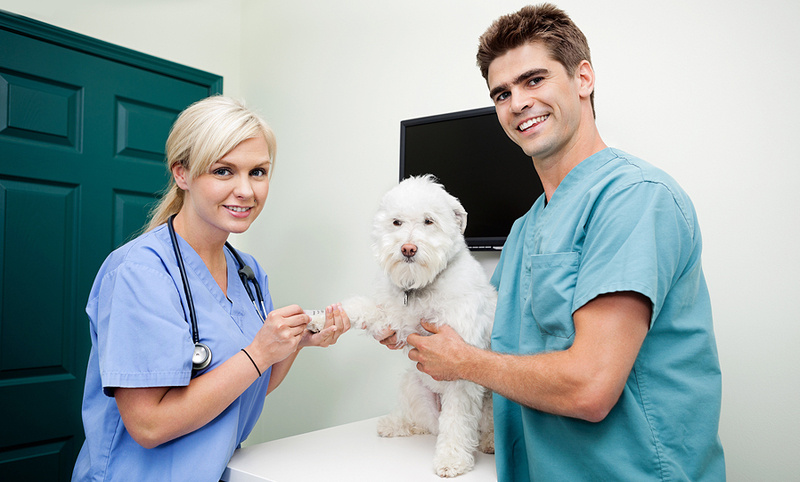 Increasing pet owner awareness of the unique challenges and stressors faced by those working in veterinary medicine is the driving force behind a new industry partnership.
In recognition of National Suicide Prevention Week, the Veterinary Hope Foundation (VHF), a 501(c)(3) nonprofit group, has joined with veterinary software company, Greenline Pet, and Bader Rutter, a veterinary-specific advertising agency, to introduce client-donation systems in practices across the U.S.
Each of the 10,000 clinics in Greenline's network will have the chance to opt into the program, VHF reports. Once enrolled, clinics will receive materials to help educate clients on veterinary stress and burnout and will be able to offer pet owners the opportunity to donate an amount of their choosing to the foundation at checkout.
Donations will help fund VHF's mission of improving veterinary team mental health, via the building small communities of support, including the delivery of six-week professionally facilitated peer support groups aimed at helping veterinary professionals better handle the unique stressors of the profession.
"With donations made through this program, we will be able to provide many veterinary professionals with specialized training, resources, and community to better handle the challenges unique to our profession, including convenience euthanasia, highly emotional client interactions, long hours, high student debt loads, and more," says the group's board president, Blair McConnel, VMD, MBA.
"With too many veterinarians reducing their hours or leaving clinical practice altogether, we knew we had to do something to help this profession in dire need of support," adds Greenline Pet's executive vice president, Nick Meurrier. "Aligning with the Veterinary Hope Foundation was a natural choice for us, as it looks to directly support mental wellness in the veterinary community through its peer support groups."
All donations are tax deductible and will be billed as a separate line item. For every dollar donated, 98 cents will directly fund the foundation, VHF reports.
For more on the foundation's support groups, click here.