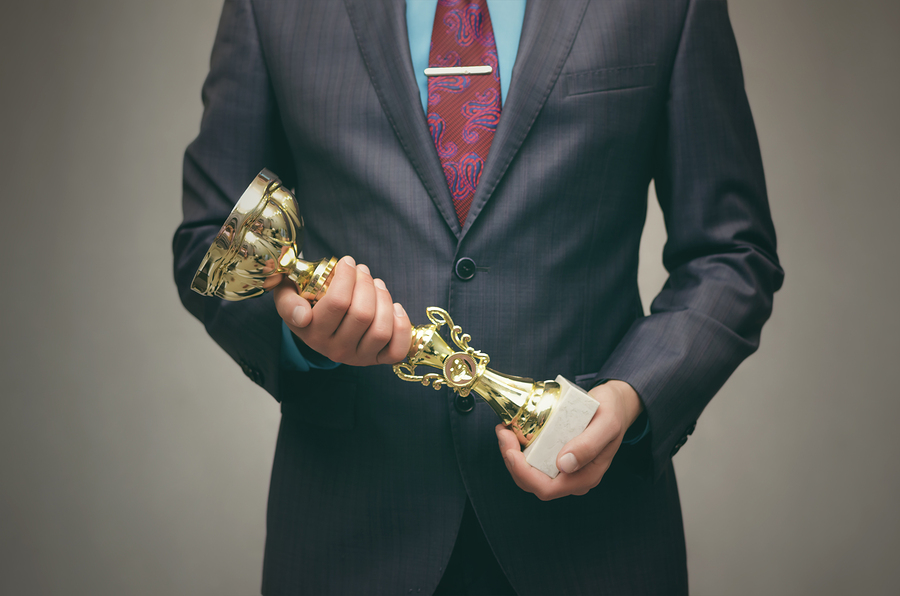 Petplan, a pet insurance company, has announced the "Practice of the Year" winner from their 2017 Veterinary Awards contest. The winner is Veterinary Specialty & Emergency Center (VSEC) of Levittown and Philadelphia, Pa., a BluePearl Veterinary Partners.
Petplan said the practice's high-quality medical care, variety of services and state-of-the-art hospitals helped it win the honor, putting it at the forefront of U.S. veterinary hospitals. "Our judges loved the quality and variety of their services as well as their commitment to community events and continuing education opportunities," Petplan said in a news release.
Robert Orsher, DVM, a board-certified veterinary surgeon who is co-medical director and co-founder of VSEC, said, "The entire staff at VSEC/BluePearl PA is humbled and honored to be named the Petplan Practice of the Year. Frankly, we were thrilled when we learned that we were nominated by our loyal and amazing clients. Personally, I am so proud of all of our associates who come to work every day with one overriding goal in mind, to make a better world for pets. We won this award because of their excellence, hard work and dedication. Thank you for allowing me to be part of such an amazing VSEC/BluePearl/Mars Petcare team."
Other winners of the 2017 Veterinary Awards include:
Veterinarian of the Year
Dr. Hilary Wheeler, CVA, The Whole Pet Vet Hospital, Los Gatos, Calif.
Practice Manager of the Year
Andy Pertuset, CVPM, Western Carolina Regional Animal Hospital & Veterinary Emergency Hospital, Flat Rock, N.C.
Veterinary Technician of the Year
Purvi Patel, RVT, Laurelwood Veterinary Hospital, Waterloo, Ontario
Receptionist of the Year
Amie Zimmerman, Deer Grove Veterinary Clinic, Cottage Grove, Wis.
Pet Parent of the Year
Melody Fox, Cause4Paws Pet Food Bank, Phoenix, Ariz.
"This year's nominees were such a phenomenal group that the judges had their work cut out for them," says Petplan co-founder and co-CEO Natasha Ashton. "But while every veterinary professional nominated brings something special to their work, our winners exemplify everything the Veterinary Awards are about. Being able to recognize individuals and teams making such a meaningful impact on pets' lives is truly an honor. Congratulations to all the honorees!"