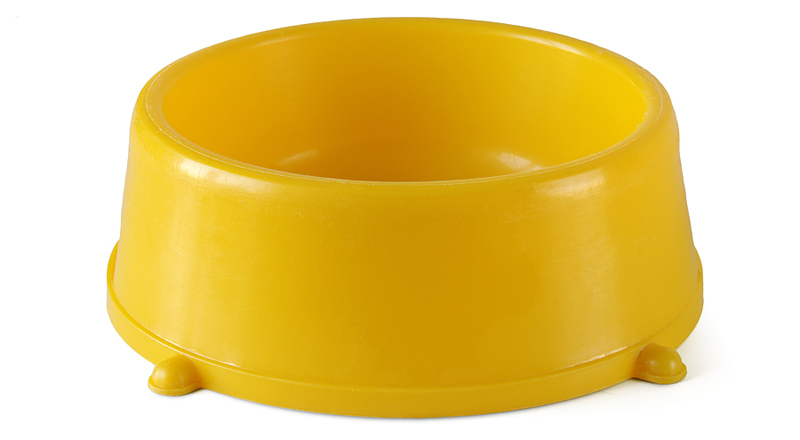 Veterinarians should be on alert for patients displaying symptoms of aflatoxin poisoning.
This is according to the U.S. Food and Drug Administration (FDA). The agency is advising pet owners and veterinary professionals of several pet food products manufactured by Sunshine Mills that may contain unsafe levels of aflatoxin, a toxin produced by the mold Aspergillus flavus, which can grow on corn and other grains.
At high levels, aflatoxin can cause illness, liver damage, and death in pets.
"Pets are highly susceptible to aflatoxin poisoning because, unlike people, who eat a varied diet, pets generally eat the same food continuously over extended periods of time," FDA said in statement. "If a pet's food contains aflatoxin, the toxin could accumulate in the pet's system as they continue to eat the same food."
Animals experiencing aflatoxin poisoning may have symptoms such as:
sluggishness;
loss of appetite;
vomiting;
jaundice; and/or
diarrhea.
FDA is advising pet owners throw the product away. Additionally, those who believe their pet has been impacted by the tainted product should contact their veterinarian immediately.
The agency is also asking veterinarians who suspect aflatoxin poisoning in their patients to report the cases through its safety reporting portal or by calling their local FDA consumer complaint coordinators.
For a complete list of the recalled products, click here.