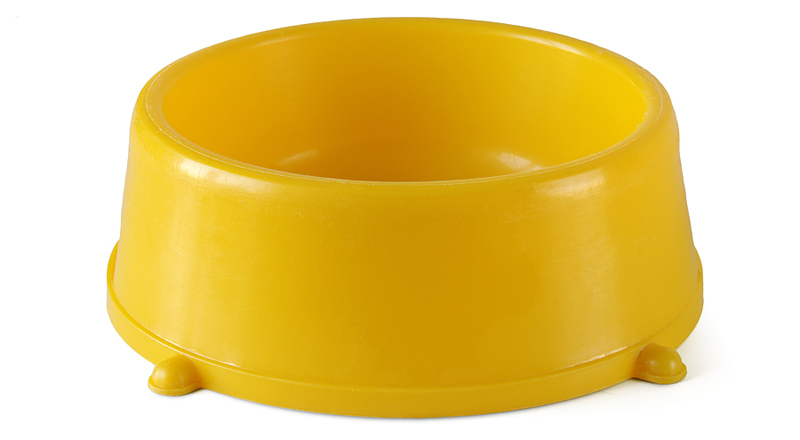 Several brands of pet food have been voluntarily recalled because of possible Salmonella contamination, the U.S. Food and Drug Administration (FDA) reports.
While there have been no reports of illnesses, Indiana-based Midwestern Pet Foods is advising retailers to pull specific batches of dog and cat food produced at its Monmouth, Ill., production facility.
The recalled brands include:
CanineX;
Earthborn Holistic;
Venture, Unrefined;
Sportmix Wholesomes;
Pro Pac;
Pro Pac Ultimates;
Sportstrail;
Sportmix; and
Meridian.
Additionally, owners are encouraged to destroy products that may have been contaminated to ensure pets, children, and wildlife are not harmed.
Salmonella can cause illness and death in humans and animals, especially those who are very young, very old, or have weak immune systems. Pets do not always display symptoms when infected with the bacterium, but signs can include vomiting, diarrhea, fever, loss of appetite, and/or decreased activity level.
For a complete list of recalled items, click here.
The announcement comes approximately three months after Midwestern Pet Foods issued a voluntary recall of its Sportmix canine diet due to unsafe levels of aflatoxin. More than 70 dogs died as a result and another 80 were reported ill.