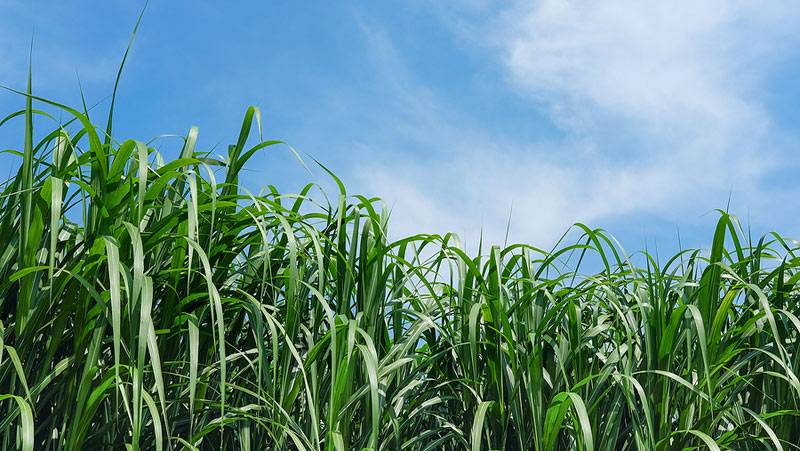 A cellulose fiber found in a bamboo-like grass common in America's Midwest has been praised for its eco-friendly properties by the Pet Sustainability Coalition (PSC).
The group recognized Missouri-based pet-food ingredient supplier, MFiber, as a PSC-accredited "Best-in-Category for Sustainability." The title demonstrates verified measurement of how the company's business practices affect communities and the environment, the coalition says.
PSC recently completed an independent life cycle assessment (LCA), comparing the environmental impact of the product, MFiber, a cellulose fiber derived from the perennial Miscanthus giganteus grass and alternative powdered cellulose, a commonly used pet food ingredient.
The product showed reduced environmental impact across eight critical environmental benchmarks during material and manufacturing stages as compared to powdered cellulose, PSC says.
"The results of the LCA were astounding," says PSC's director of sustainability, Melissa Bauer. "MFiber used 86 percent less fossil fuel and a whopping 98 percent less water than powdered cellulose, and generated 87 percent less greenhouse gas (GHG) emissions."
The fiber, PSC says, has a vertically integrated system that requires light processing and, as a perennial, does not depend on energy inputs for replanting annually. Additionally, it is a nongenetically modified organism (GMO) crop, grown on marginal land with minimal inputs.
To read the assessment, click here.