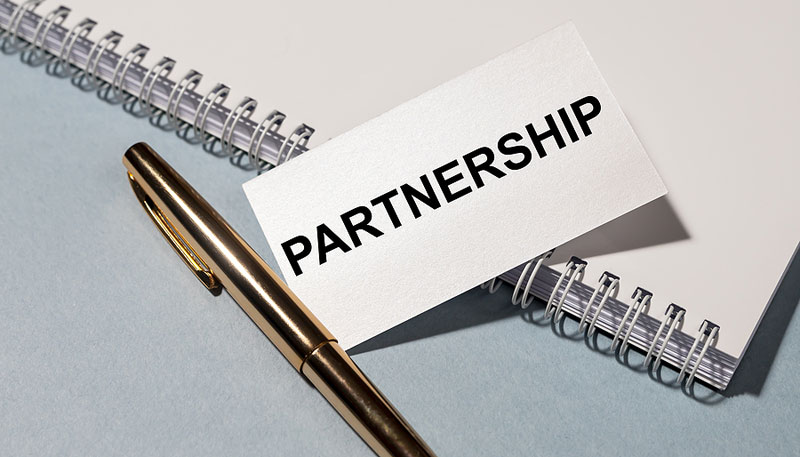 A greater number of American pet owners may soon opt for companion animal insurance, thanks to a new partnership between two industry giants.
Trupanion has entered into an "exclusive alliance agreement" with Fortune 500 company, Aflac, to sell pet insurance in worksites across the U.S.
Under the partnership, Aflac will provide access to agent, broker, and direct-to-consumer platform distribution, as well as assistance in worksite product design, marketing, and enrollment support. Meanwhile, Trupanion will provide marketing, underwriting, and policy administration, including all aspects of policyholder support.
Additionally, the union leverages potential opportunities for Trupanion to enter Japan's growing pet insurance market, thanks to the presence of Aflac subsidiaries within the country.
In connection to the partnership, Aflac will purchase an approximate nine percent stake in Trupanion.
"We are excited to enter the worksite through this alliance with Aflac and to have the company as a shareholder," says Trupanion's founder and CEO, Darryl Rawlings. "Our shared long-term commitment is to leverage Aflac's leadership position and broad distribution in the U.S. to unlock the potential of pet medical insurance being sold at the worksite and directly to consumers. We also look forward to exploring opportunities in Japan, where Aflac insures one in four households."
The transaction will see Aflac invest approximately $200 million in newly issued Trupanion common stock subject to regulatory approvals.
"With pet ownership on the rise and more Americans working from home, we see the opportunity for growth in what we view as a large, underpenetrated market," says Alfac's president and chief operating officer, Frederick J. Crawford.