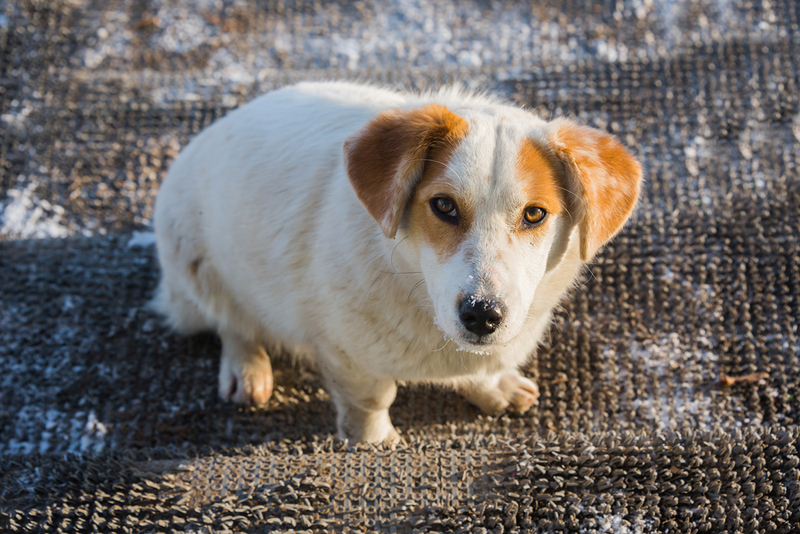 While it is no secret the number of overweight and obese pets is on the rise, a new report from Banfield Pet Hospital suggests we are facing a full-blown epidemic.
Published in association with the North American Veterinary Community (NAVC), the fourth annual Veterinary Emerging Topics (VET) Report reveals over half (51 percent) of the 1.9 million adult dogs seen at Banfield's more than 1,000 hospitals in 2018 were considered overweight or obese.
Further, regardless of age, less than 10 percent of those pets successfully lost weight following their diagnosis, Banfield reports. Of those that did, approximately 40 percent resumed their overweight status within 12 months.
"As veterinary professionals, we strive to provide the best care for pets and the people who love them," says Banfield's chief medical officer, Molly McAllister, DVM, MPH. "Concerns with year-over-year pet obesity trends are aggravated by the condition's links to other diseases like arthritis, diabetes, and cardiovascular problems that have negative consequences for a pet's overall health."
The VET Report, Dr. McAllister says, aims to provide veterinary professionals with the latest tools and insight needed to help improve their patients' overall quality of life and, ultimately, educate owners on their pets' weight management.
"We are honored to partner with Banfield Pet Hospital on the fourth annual VET Report," says NAVC's chief veterinary officer, Dana Varble, DVM. "Its research reveals both the severity and complexity of the pet obesity crisis, while also providing veterinary professionals with new strategies to help pet owners to achieve not only permanent and lasting weight loss in their beloved pets, but healthier, longer, and more enjoyable lives."
To download the report, click here.