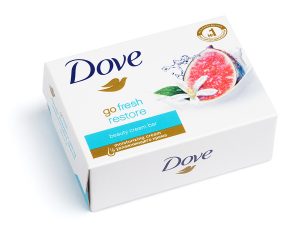 People for the Ethical Treatment of Animals (PETA) has certified Dove as a cruelty-free brand.
"For over 30 years we've used non-animal approaches to assess the safety of our products and ingredients," said Sophie Galvani, vice-president of Dove Global.
"Dove has enacted a policy prohibiting any animal tests, anywhere in the world, and we are delighted to say that our products will now carry PETA's cruelty-free logo to assure our customers Dove does not, and will not, test on animals."
According to Galvani, Dove's PETA accreditation is an important step to inspire further action globally on animal testing across the personal care and beauty industry.
Dove's parent company, Unilever, will also partner with Humane Society International (HSI) to support its #BeCrueltyFree initiative. HSI hopes to enact legislative reform in key beauty markets to prohibit animal testing of cosmetics.