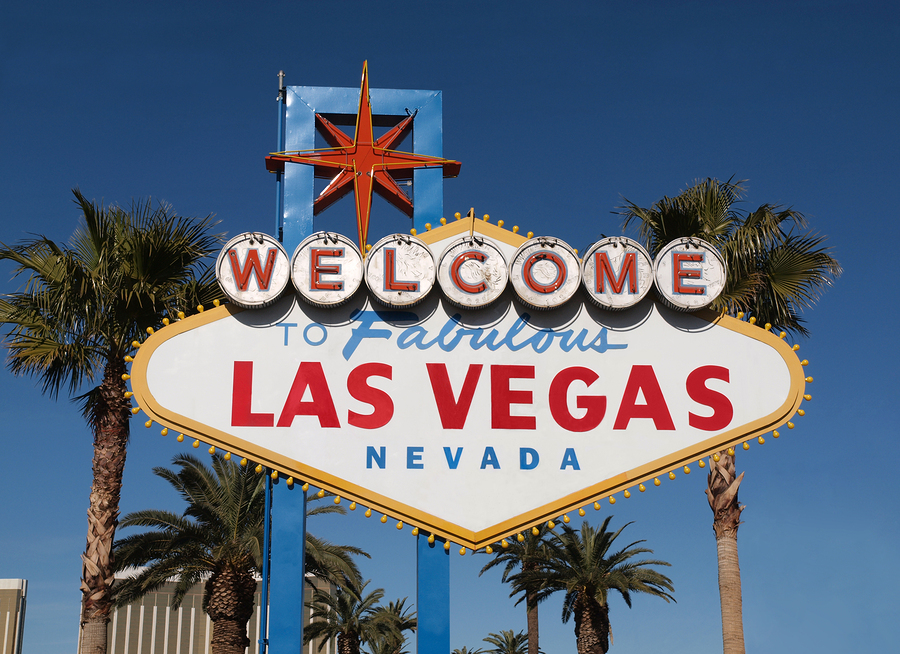 2017 promises to be another busy year in Las Vegas for WVC, which has scheduled another long list of continuing education offerings and will host repeat engagements of the Veterinary Technician Symposium and the Women's Veterinary Summit.
The two annual events will be held at Oquendo Center. The symposium, which will focus on dentistry, emergency/ critical care and ultrasound, is set for June 26 to 28. The Women's Veterinary Summit is slated for July 16 and 17.
Advance registration will get underway January 9 at the Veterinary Technician Symposium website and the Women's Veterinary Summit website.
Among the gaggle of hands-on classes planned at the Oquendo Center are "Advanced Tooth Extractions and Fractured Tips" (Feb. 11 and 12) and "Advanced Spinal Surgery" (March 26 to 28).
More information about WVC continuing education courses is available at www.wvc.org/ce.
WVC—formerly known as Western Veterinary Conference—will hold its annual convention March 5 to 9 at Mandalay Bay Convention Center.